Adult Membership at Grove Chelmsford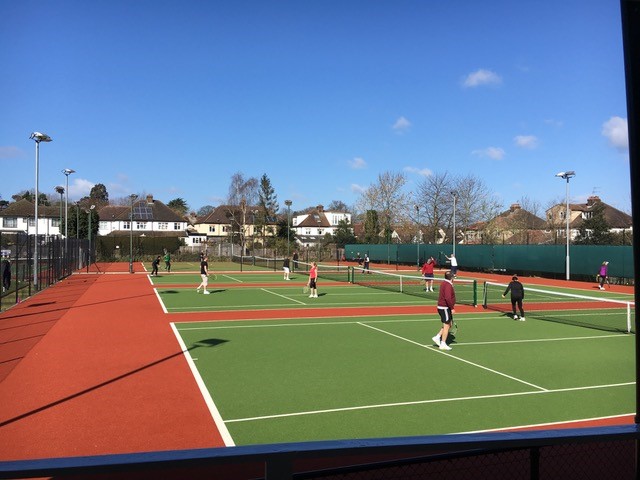 Classes of Adult Membership 2022/23
a. Full Member £275.00 Partner of Full Member £245.00
b. Out of County Member £170.00
c. Full time student / Home £100.00. Young Adult (under 25) Full time student Away £55.00
d. Restricted member (max of 1 year whilst improving) £60.00
e. One month member (any one month from 1 April to 1 Sept £35.00 maximum 1 month - students 2 months)
f. One day member (each member to be limited to a maximum £5.00 of four days in any one season)
g. Five-day (off peak) member £155.00
For categories a), b) or g) add Joining Fee £25.00
£ Annual From 1 April
As a full adult member you get access to:
Free outdoor court usage all year round, bookable online
Access to all of our weekly social tennis sessions
Represent the Club in local & county league matches
Individual coaching
Compete in a variety of internal tournaments & competitions
Get involved in our social events
Use of the practice wall
Full details about all of our memberships can be viewed in our Adult Membership Form. Also have a look at our Information for Members Guide.
If you have any questions about our Adult memberships please feel free to email Jane our Adult Membership Secretary for further details.