Coaching term timetable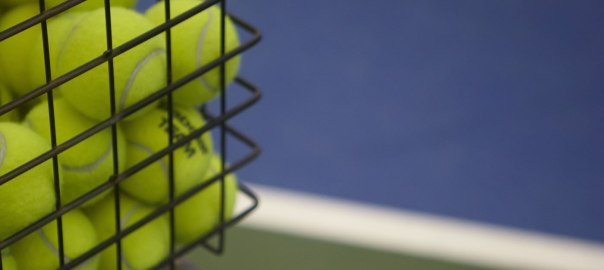 OTC Coaching Programme
Coaching Programme will start back on Tuesday 19th April 2022,
Contact James on [email protected] to book in or for more information.
All groups will run for 12 weeks, with one week off for half term (week commencing 30th May)
The course fees for all groups are £126 except for Rusty Racquets /Ladies Group 1 , which are 1.5 hour per session and are charged at £192
Participants must be club members. An annual coaching membership has been arranged for those who don't want to be full members. Details here.
🎾🎾🎾Monday🎾🎾🎾
Red Group (5-8yrs) 4.00-5.00pm
Yellow Squad (10+yrs) 5.00-6.00pm
Orange Invitational Squad 5.00-6.00pm
Junior Performance Squad 6.00-7.00pm
Rusty Rackets 7.00- 8.30pm
🎾🎾🎾Tuesday 🎾🎾🎾
Ladies Group 1 9.00-10.30am
🎾🎾🎾Thursday 🎾🎾🎾
Adult Group Coaching (6weeks) 11.30- 1pm
🎾🎾🎾Friday🎾🎾🎾
Ladies Group 2 9.00- 10.00am
🎾🎾🎾Saturday🎾🎾🎾
Red/Orange (6-10yrs) 9.00-10.00am
Green/yellow (10 +yrs) 10.00-11.00am
Advanced booking required to secure place via Head Coach James Muir:
[email protected] or 07985 286176
Payment made to JCM Tennis before first session.