Coaching term timetable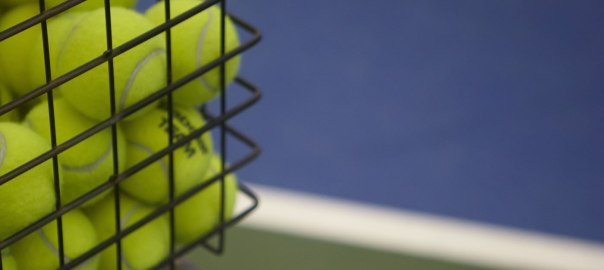 OTC Coaching Programme
Coaching Programme will look to start back soon , Contact James for more information on start date.
Participants must be club members. An annual coaching membership has been arranged for those who don't want to be full members. Details here.
🎾🎾🎾Monday🎾🎾🎾
Cardio Tennis 2-3pm (adults)
Mini reds 1 4-5pm (5-7yrs)
Orange Squad 5-6pm (8-10yrs)
Green Squad 6-7pm (10-11yrs)
Performance squad 6-7pm (yellow ball team standard)
Rusty rackets 7- 8.30pm
🎾🎾🎾Tuesday 🎾🎾🎾
Ladies group 1 9-10.30am
Junior squad 1 5.30 - 6.30pm (10-16yrs)
🎾🎾🎾Friday🎾🎾🎾
Ladies group 2 9.15- 10.15am
Junior Squad 5 - 6pm
🎾🎾🎾Saturday🎾🎾🎾
Mini Reds 2 9-10am (5-7 yrs)
Orange/Green group 10-11am (8-10yrs)
Junior Squad 2 11-12noon (11-16yrs)
Advanced booking required to secure place via Head Coach James Muir:
Jmtennisace@hotmail.com or 07985 286176
Payment can be made by cash/cheque on first day of course or by BACS (details given when booking via email).