Club
2019 AGM Minutes
Fri, 22 Mar 2019 00:00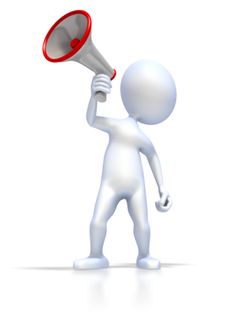 The 2019 AGM was held on the 21st March. It was attended by an almost full Committee and a number of Club members.
Chairman's Welcome
The Chairman welcomed all attending members and opened the meeting.
Committee Present
Chairman Rupert Matthews
Secretary Mike James
Treasurer Russell Hollingshead
Ladies Captain Deborah Dunford
Mens Captain Doug Coton
Membership Nicole Hamblin
Social Clare Crafter
Coach Matt Fellingham
Apologies Mike Fellingham (Webmaster) absent
Apologies Stuart Long (Trustee) Late arrival
Approval of Minutes of 2018 AGM
Approved unanimously with no additions or corrections.
click Here for Minutes of 2018 AGM
Reports
Chairman's Report click Here
Treasurer's Report click Here
Secretary's Report click Here
Membership Secretary Report click Here
Social Secretary Report click Here
Trustees Report click Here
Ladies Captain Report click Here
Mens Captain Report click Here
Coaches Report click Here
Webmaster Report click Here
The Minutes and the full Agenda with Reports can be found by clicking the link below:
click here for the 2019 AGM Minutes
Please provide any comments to the Club Secretary in person,
or via email: secretary@roystontennis.co.uk