New Member Adult Daytime Tennis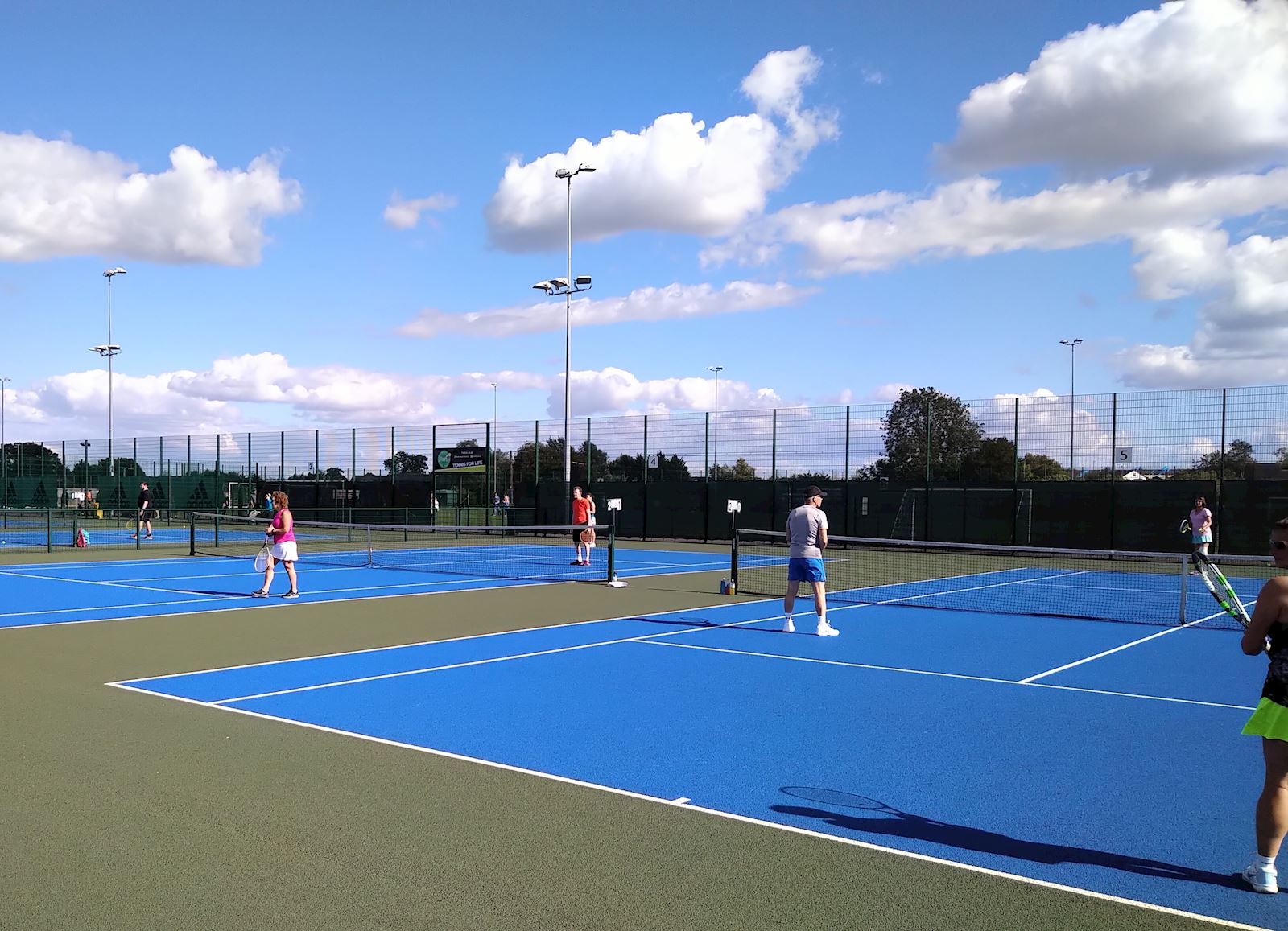 This spring we have launched an initiative to attract new members who want to play social tennis during the day - from 9am to 5pm weekdays and 9am to 8pm weekends (April to September). The offer is available to new members only, and it is aimed at players of any ability who want to enjoy tennis with family and friends within a friendly club environment.
A one-off payment of £75 will give all the benefits of this package right through to 31st March 2022. Members can join at any time during the year.
For only £75 you will receive:
Ability to book up to 4 hours court time per day between 9am and 5pm EVERY day.
Coaching at members' reduced rate
Weekly organised fun doubles session
Invitation to daytime club social events
Membership until 31st March 2022 (the Club membership year runs from April to March)
Membership of the RWB Sports Association; use of the facilities, WiFi and discount bar prices
Option to take out LTA Lite Membership at no extra cost, giving you access to the Club's Wimbledon ticket ballot.
Sign up now to start enjoying a year of fun tennis.