Coaching
For a small club we are lucky to be able to offer our members a choice of coaching from LTA registered coaches at Matthews Tennis Coaching (MTC). The programme is managed by Level 5 Head Coach, Nigel Matthews.

Our main coach is Julia Searle who as well as doing our junior coaching also runs various adult group sessions and individual lessons. She is an experienced LTA Level 4 senior club coach who has represented Middlesex in every age group from u14 to seniors. She was ranked in the top 20 juniors nationally and went on to represent Arkansas State University in NCAA Div. 1. She has coached 3 juniors who have gone on to become GB #1s in their age group.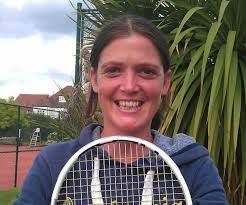 Rebecca Farrow runs our Junior Sessions on Saturdays and Tuesdays. She is an LTA Level 3 development coach and has an LTA player rating of 4.2 (she was ranked 208 in Great Britain in Feb 2019). She was the captain of the University of Chichester Women's 1st team .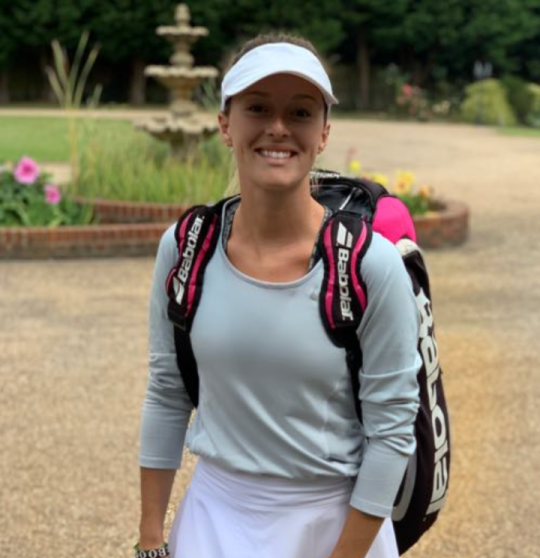 Kevin Suckling runs our Monday sessions for Rusty Rackets/Adult Improvers and Intermediates/Advanced. He only took up tennis 8 years ago and in an amazingly short period of time has moved from a beginner learning the basics to an L3 coach. Kevin excels at teaching adults and introducing new adults into the game. Kevin is also a nurturing presence for Juniors when occasionally stepping in for our othe coaches.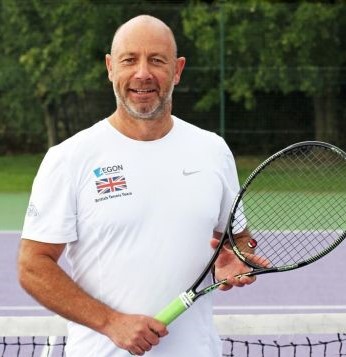 Adult Coaching
The following group sessions are currently in place, but these can change based on group needs. Individual coaching is available at any time - visit www.calendly.com/tenniscoaching to see current availability.
Monday 9-10.30am Adult Group Coaching with Julia
Monday 6.30-8.00pm Adult Intermediates/Advanced with Kevin (every other week)
Monday 8-9pm Adult Improver / Rusty Rackets with Kevin
Thursday 9.30-11am Adult Group Coaching with Julia
Thursday 6.30-8 and 8-9.30pm Ladies Team coaching (monthly) with Julia
Junior Coaching
Led by Julia Searle and supported by Rebecca Farrow (see the juniors tab for more details of junior coaching).
Contacts
For any coaching enquiries please contact Nigel at [email protected]
To book individual lessons with Julia please contact her directly at [email protected] or book directly at www.calendly.com/tenniscoaching
Non members are welcome to organise coaching with MTC at the club. However, as a non-member of the club, in addition to the coaching cost there is a visitor fee of £5 (£2 for juniors) each time you have a lesson. Envelopes for your visitor fee are available from the coach or in the club house. Please add your name and date/time of your lesson before placing in the box just outside the gate