There's a thriving junior section at the club with regular coaching sessions, fun competitions - including a very popular parent & junior one - and matches against other local clubs. So come along, have fun, and sharpen up those racket skills .......
Our coaching sessions can now be booked online. Please use the tabs above to find information on:
All of our junior coaching is run by Julia Searle from Matthews Tennis Coaching (MTC) - see coaching page for more details on Julia.
If you have any questions, please contact Julia Searle on 07816 004 992 or at juliasearle31@gmail.com
Private lessons can also be arranged directly with Julia. The cost is £25 per hour for 1 or 2 people, or £30 per hour for 3 or 4 people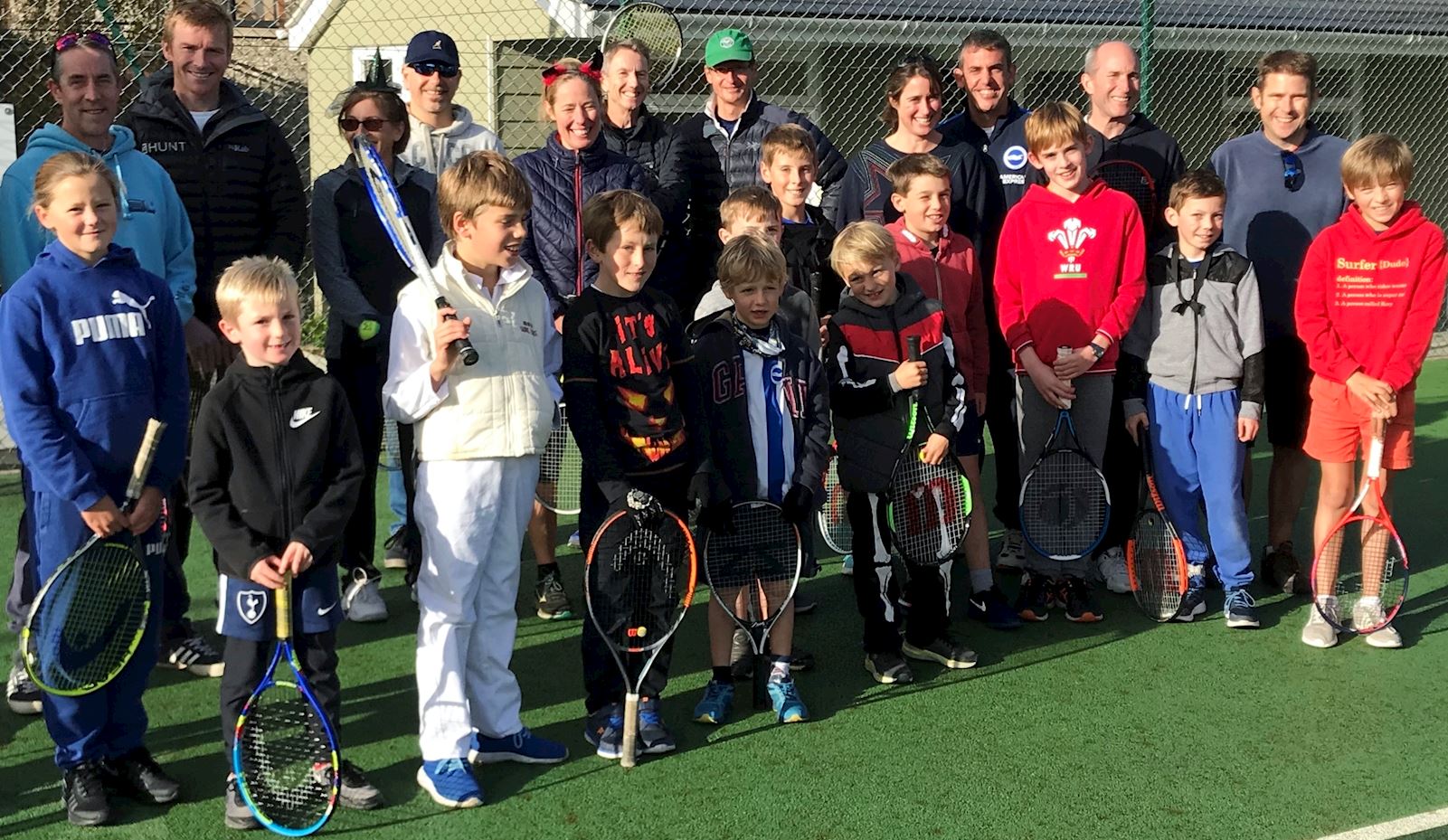 Steyning Tennis Club are hosting a fun halloween-themed parent & child tennis event. The event is open to all children age 5-15, plus an adult (it could be parent, grandparent, family friend etc.). Children should be able to hold a basic mini red rally of 5 shots to be eligible to enter. For a bit of spooky fun children can also attend in Halloween fancy dress, and there will be prizes and certificates on offer on the day. The event is free of charge for members, (non-members also very welcome at £3 per non-member - please bring money on the day). Click here to go to the sign-up page.
2pm - 4pm

Sun, 03 Nov 2019