What is Padel?
Padel is a racket sport that combines elements of tennis, squash and badminton and is played by over 12 million people. Padel is doubles only and played outdoors and indoors.
A padel court is smaller than a tennis court (10m x 20m) and is surrounded by glass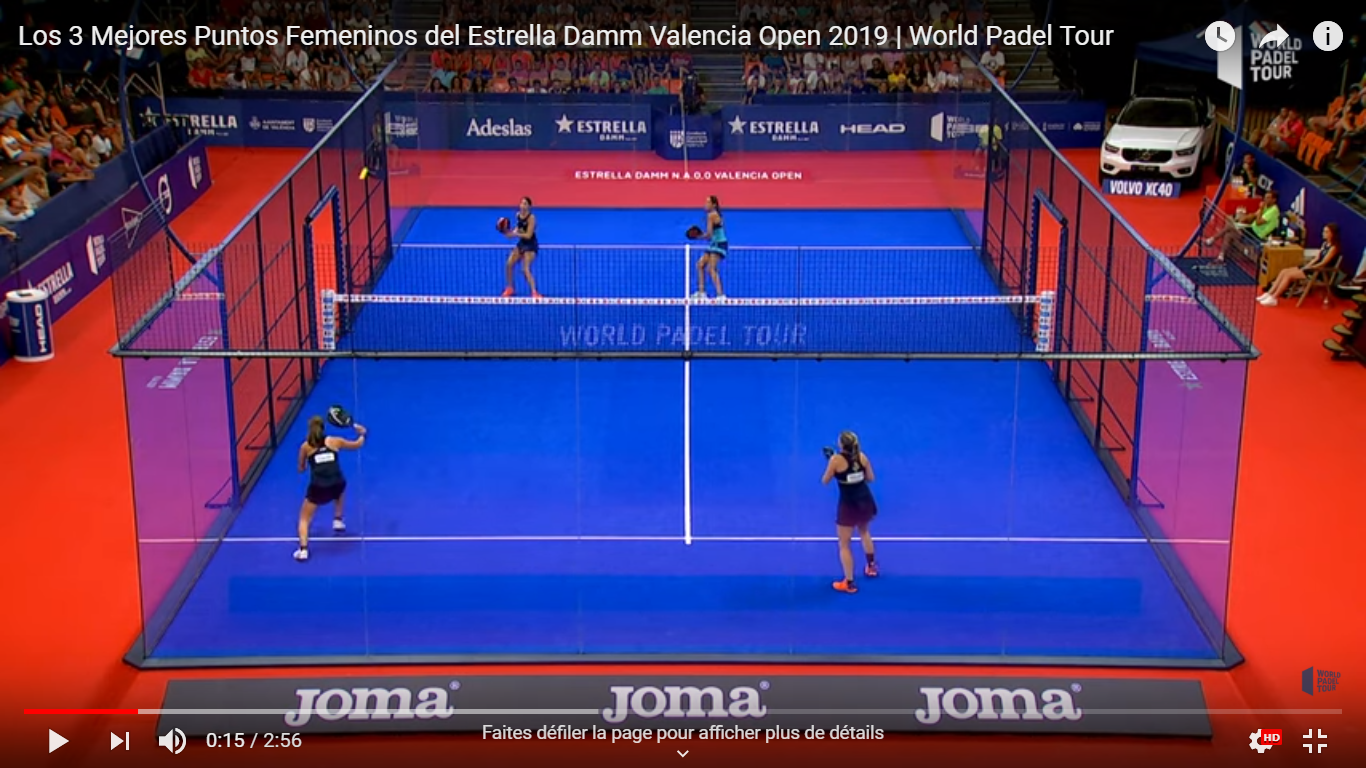 walls and steel fence. The similarities to tennis are the presence of a net, the scoring system and the balls (slightly softer). Padel bats are small so easier to manoeuvre than tennis rackets.
Padel is fun, accessible and very sociable. It is an appealing game for all ages and levels of players.
---
Padel Court Fees
Padel court booking fees are as follows:
- Game4Padel Member: £16 per hour, per court (ie. £4 pp)
- Non-Members: £24 per hour, per court (ie. £6 pp)
To book a court please go to our court booking page.
---
Game4Padel Membership
All Barnton Park members are eligible for a full Game4Padel membership at 20% off! Join us with one of our tennis package and we will send you a private link to join Game4Padel from only £4/month.
Benefits:
All benefits apply to all Game4Padel venues.
Court booking discount: (court cost is shared between 4 players) | Barnton Park LTC: Members £16/hour, Non Members £24/hour (50% off during lockdown restrictions) | Thistle Padel (2 indoor courts): Members £20/hour, Non Members £28/hour (50% off during lockdown restrictions)
Priority booking.
Discount on clothing, equipment, rackets.
Discount on group and private lessons (group and private lessons are currently not allowed)
Reduced rate on tournaments and events.
Eligibility to enter Game4Padel interclub team leagues.
For more information about padel and memberships please go to game4padel.com