Welcome to
Brigshaw Lane Recreation Ground (Kippax)
Introduction
The booking system is now live.
Players MUST finish 10 minutes before your booking time finishes.
It is vitally important that you adhere to the following guidelines:
https://www.lta.org.uk/about-us/tennis-news/news-and-opinion/general-news/2020/march/coronavirus-covid-19---latest-advice/
- Please avoid handling other players' tennis balls.
- Where possible, return others' tennis balls using your racket or feet.
Book a FREE tennis court in Leeds! Step by step guide:
https://clubspark.lta.org.uk/LeedsCityCouncil/Bookacourt
Other coaches (external to Leeds City Council) may use the parks tennis courts as long as you send your contact details and accreditation to [email protected] If coaches do not adhere to this, they are not insured on Leeds City Council sites.
Welcome to the Kippax Tennis Courts landing page! Feel free to book a court if you would like to play for free on our 'Bookings' tab.
Contact Community Tennis Activator Danny Burrell for further details or any queries.
07891 271301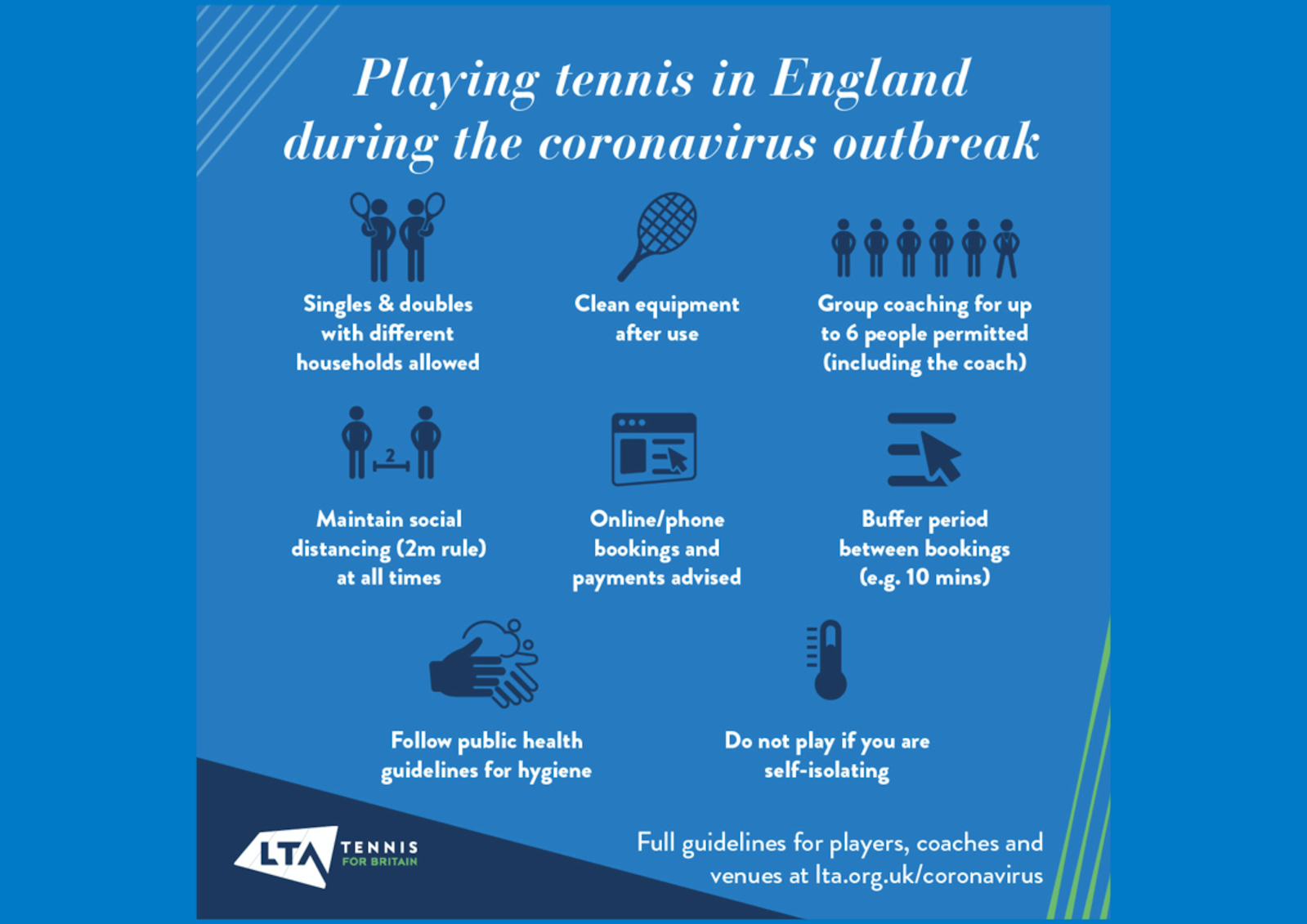 ---
How to find us
Brigshaw Lane Recreation Ground (Kippax)
Brigshaw Lane
Kippax
Leeds
LS25 7LD

Get directions