Welcome to
Cross Flatts Park
About the Park Courts
All courts are open and all nets are now up.
Players MUST finish 10 minutes before your booking time finishes.
It is vitally important that you adhere to the following guidelines:
https://www.lta.org.uk/about-us/tennis-news/news-and-opinion/general-news/2020/march/coronavirus-covid-19---latest-advice/
Other coaches (external to Leeds City Council) may use the parks tennis courts as long as you send your contact details and accreditation to Daniel.Burrell@leeds.gov.uk. If coaches do not adhere to this, they are not insured on Leeds City Council sites.
Cross Flatts Park has 3 hard courts which are free to access throughout the year! The courts are located in a busy part of the park next to the playground and basketball courts and are fully accessible to everyone including full time wheelchair users. There is free roadside car parking on Parkfield Road 200 yards away from the courts. You will be able to travel too and from the courts on public transport (Bus number 1 from Beeston Road and numbers 2, 3 & 3A from Dewsbury Road all go to the city centre). Please note there are no toilet and changing facilites at the tennis courts.
There is currently no booking system at the site so you can just turn up and play.
We hope to see you down playing at the courts very soon!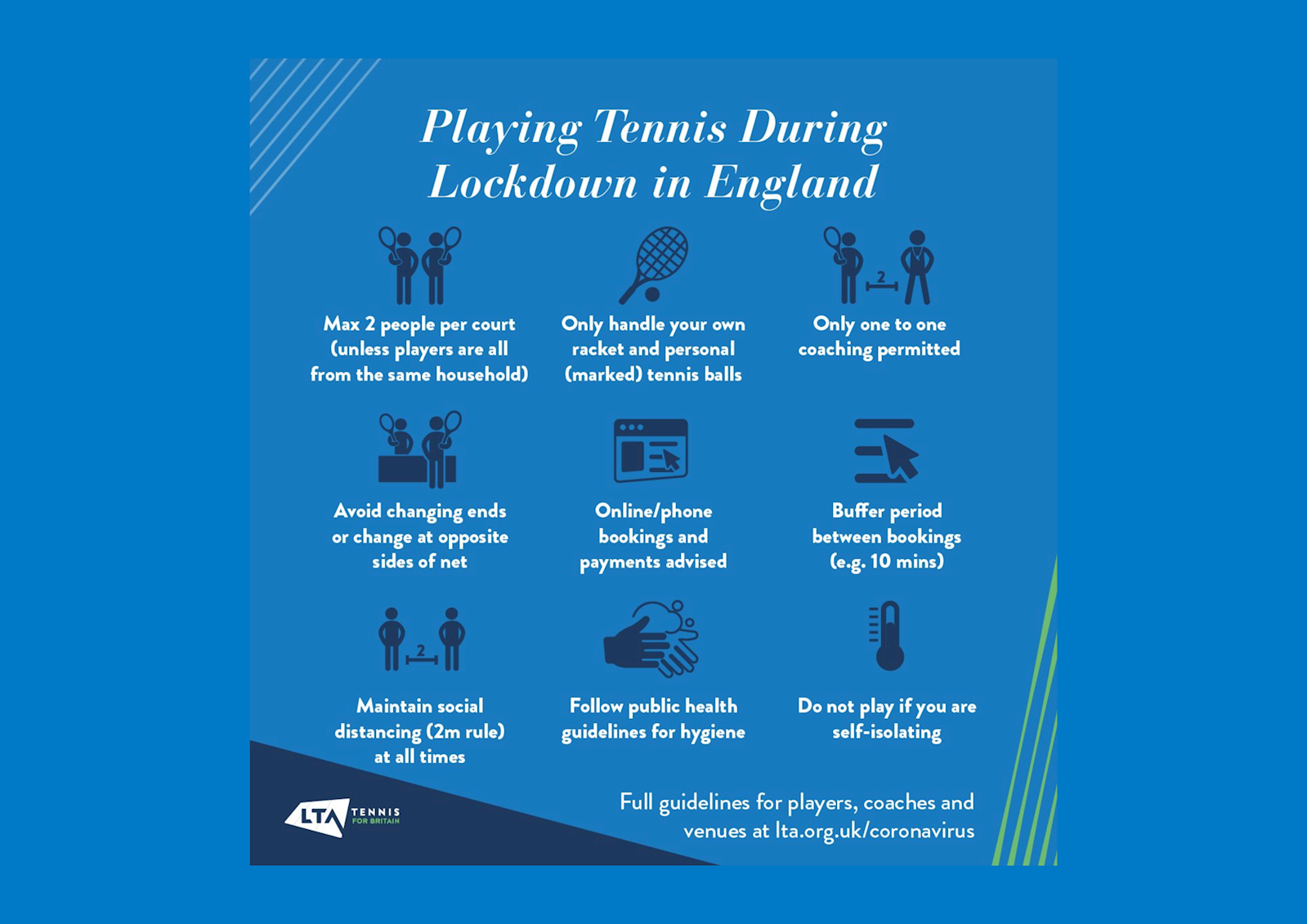 We're running free weekly coach led, family oriented sessions at Cross Flatts Park, Leeds
---
How to find us
Cross Flatts Avenue Leeds West Yorkshire LS11 7BQ