Welcome to
Woodhouse Moor Park
About the Park Courts
Booking System Live! Please book a court for free to guarantee your place!
Please leave 10 minutes before your hour or two of play finishes and adhere to strict social distancing guidelines from the LTA below:
https://www.lta.org.uk/about-us/tennis-news/news-and-opinion/general-news/2020/march/coronavirus-covid-19---latest-advice/
- Please avoid handling other players' tennis balls.
- Where possible, return others' tennis balls using your racket or feet.
Woodhouse Moor has 6 hard courts which are free to access throughout the year! The courts are located in a busy area of the park and are fully accessible to anyone wanting to play tennis including full time wheelchair users. There is free roadside car parking available 100 yards from the courts on Moorland Road. The courts can be accessed by public transport (the 1, 6 and 56 all go to the city centre. The 1 and 6 can be caught from Woodhouse Lane and the 56 from Moorland Road). Please note there are no toilets or changing facilites at the courts. There is currently no booking system at the site so you can just turn up and play.
We hope to see you down playing at the courts very soon!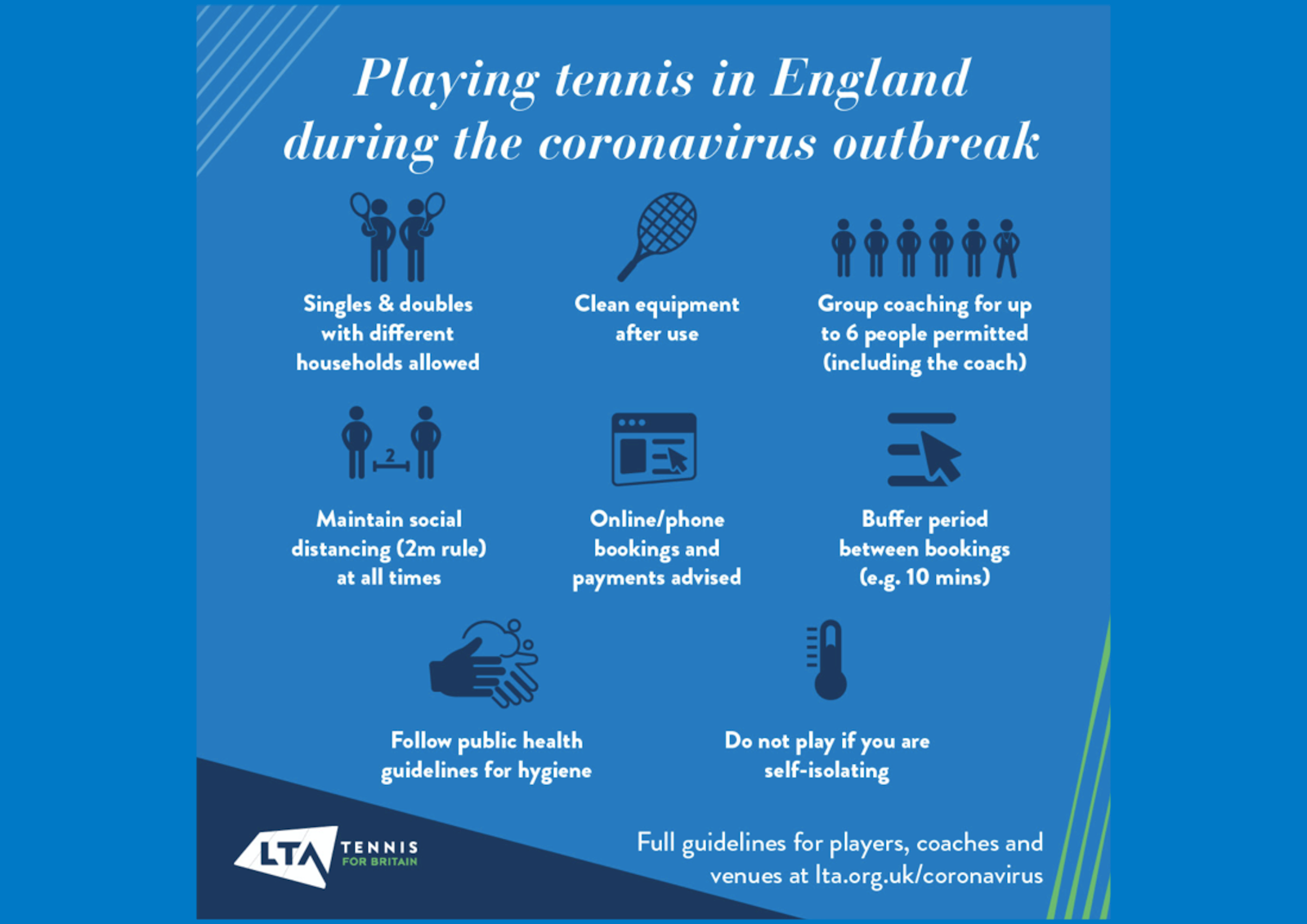 ---