About the Park Courts
The booking system is now live.
Players MUST finish 10 minutes before your booking time finishes.
It is vitally important that you adhere to the following guidelines:
https://www.lta.org.uk/about-us/tennis-news/news-and-opinion/general-news/2020/march/coronavirus-covid-19---latest-advice/
- Please avoid handling other players' tennis balls.
- Where possible, return others' tennis balls using your racket or feet.
Book a FREE tennis court in Leeds! Step by step guide:
https://clubspark.lta.org.uk/LeedsCityCouncil/Bookacourt
Other coaches (external to Leeds City Council) may use the parks tennis courts as long as you send your contact details and accreditation to [email protected] If coaches do not adhere to this, they are not insured on Leeds City Council sites.
The Meanwood Park public tennis court site has 2 hard courts which are free to access throughout the year! The courts are fully accessible to anyone wanting to play tennis including full time wheelchair users. The car park is located within 100 yards from the courts and the toilet facilities are inclusive and accessible via the cafe located next to the car park. The café also serves hot food. You will be able to travel to and from the courts by public transport (The number 51 gets your closest to the park and the nearest stop is 5 minutes walk away on Green Road).
The free court reservation system is now live, please go to the booking page to reserve your free tennis court in advance!
We hope to see you down playing at the courts very soon!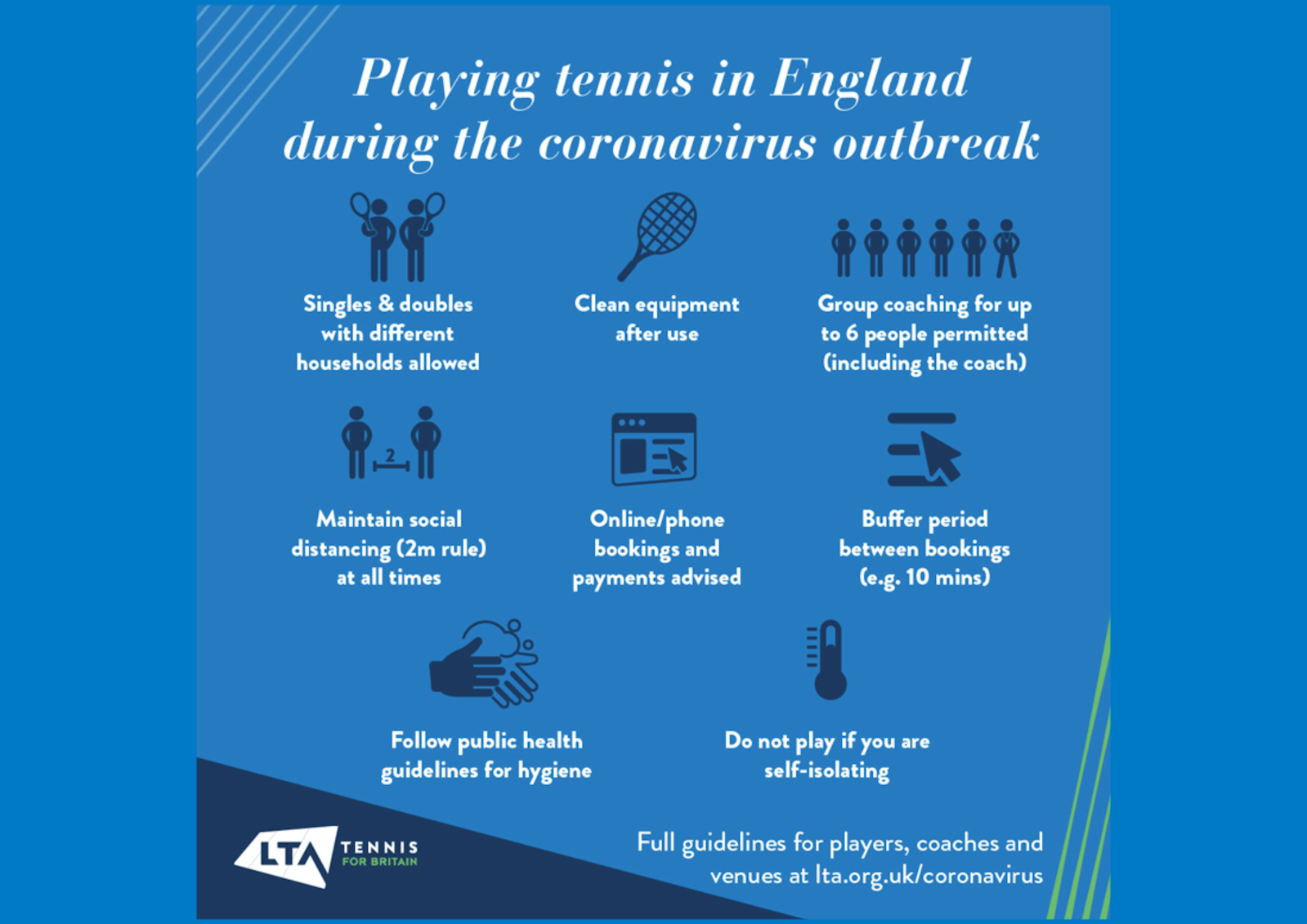 ---