Welcome to
Brunswick Park
Electronic Gate
The council has planned to pilot the use of an electronic gate at Brunswick Park tennis courts. The provisional installation dates for the gates are the 27-28th August. There will be no access to the courts on them dates.

How this works - people booking a court will be sent a code to use on a court gate keypad to gain entry to the courts 5 minutes before the booking time. This will help us to; (a) prevent people going on the courts at anti-social times (e.g. early in the morning), (b) reduce the burden of contractors having to open/close courts in the borough, (c) identify where people don't turn up to play for their booking and address this with individuals.
Introduction
There are two tennis courts, there is no toilets/changing facilities or nearby water fountain.
The tennis courts are on the south side of the park near the St Giles road entrance.

Getting there
train - denmark hill (10 mins walk)
bus - vestry road: 12, 171, 345, 36, 436, N136, N171, N89
car - no designated parking area

Book Tennis Courts at Brunswick Park Here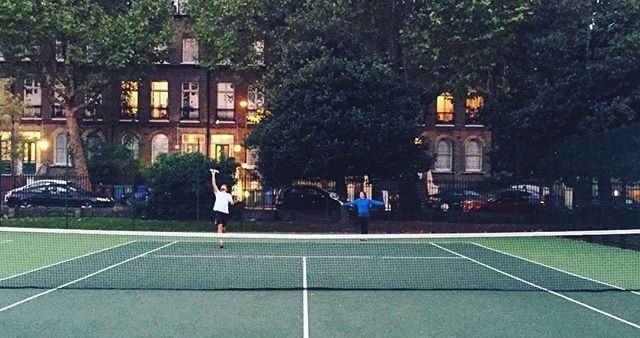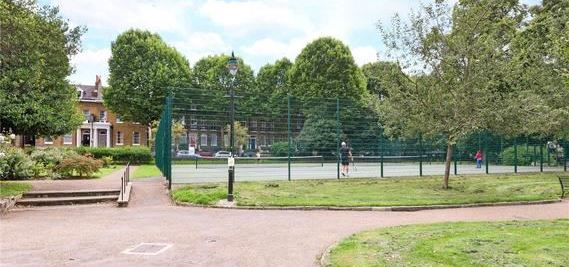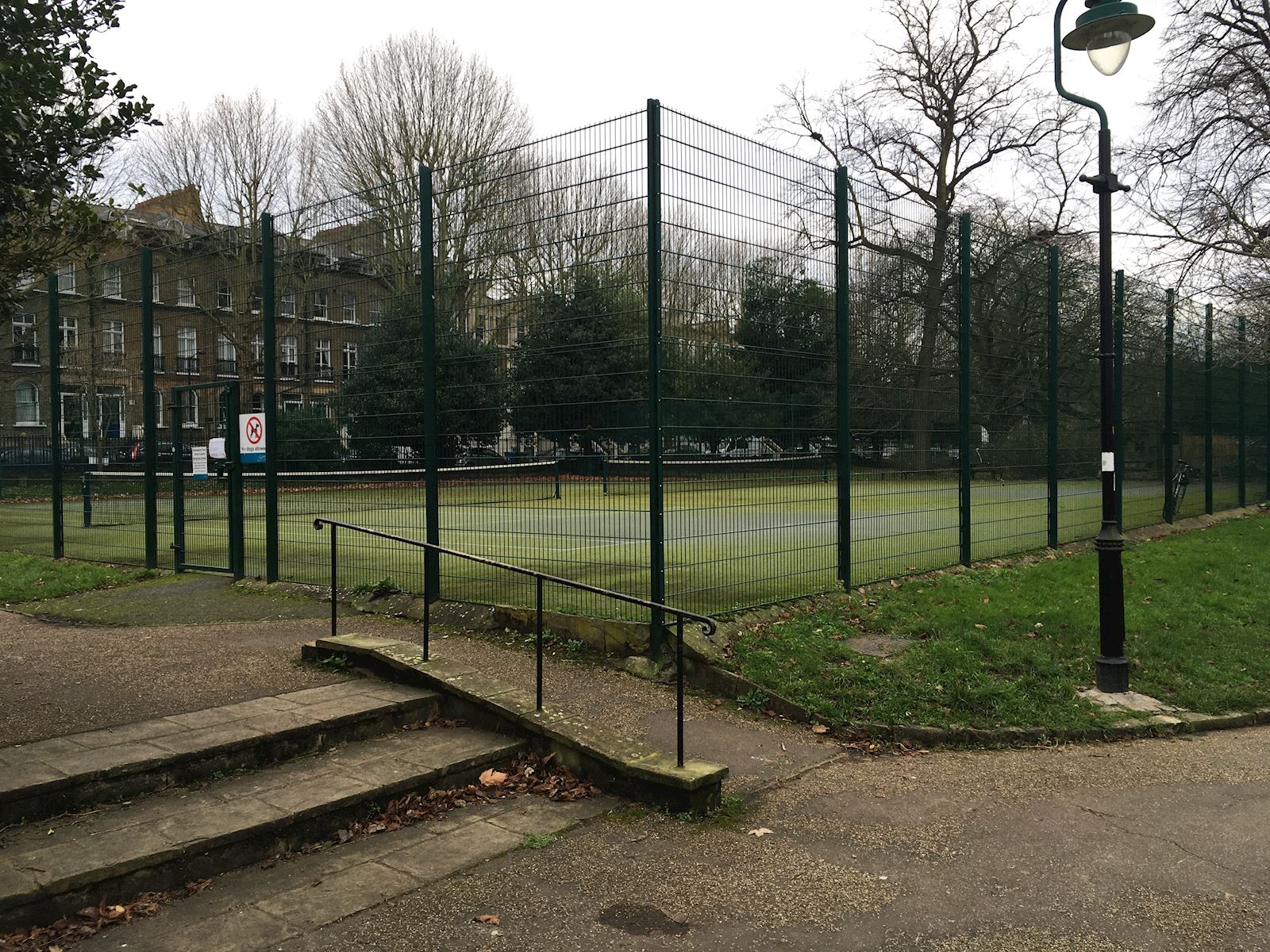 ---
Our Partner