Welcome to
Southwark Park
High Level of Demand
The demand for tennis courts in Southwark and across the country is greater than what is available. For this reason, we ask that all play is limited to a maximum of 1 hour for the time being. Thank you for your assistance!
Introduction
There are four tennis courts, there are toilets and a water fountain near the lake.
There are no changing room facilities.
The tennis courts are on the west side of the park near the Jamaica Gate entrance.
Getting there
tube - bermondsey or canada water
bus - 1, 47, 188, 199, 225, 381, 395, P13
car or bike - car park located at Hawkstone Road. Bikes can be parked at Hawkstone Road and Gomm Road
Licensed Coaches operating at Southwark Park
All tennis coaches wanting to operate on a Southwark court requires a Southwark Council tennis licence. More details - https://clubspark.lta.org.uk/TennisInSouthwark/Membership/Join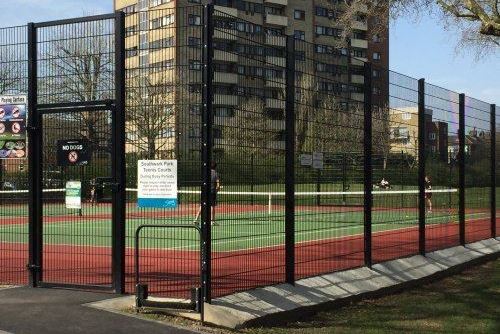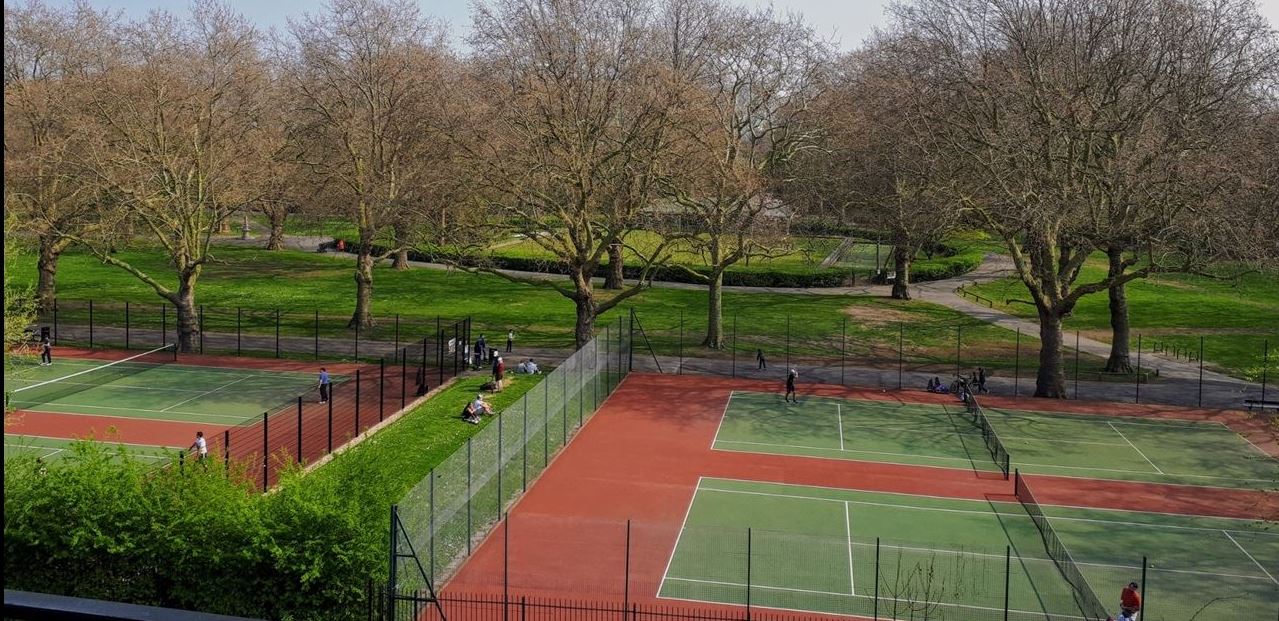 ---
Our Partner