High Level of Demand
The demand for tennis courts in Southwark and across the country is greater than what is available. For this reason, we ask that all play is limited to a maximum of 1 hour for the time being. Thank you for your assistance!
Introduction
There are four tennis courts in Dulwich Park. Courts 1 and 2 are on the north side of the park near the Francis peek Centre. Courts 3 and 4 are in the south of the park.

There are toilets and changing facilities, located at the Francis Peek Centre.
Getting there
rail - west dulwich or north dulwich
bus - college road P4 or dulwich common P13
parking - car/bike parking areas can be found at the college road entrance and in the car park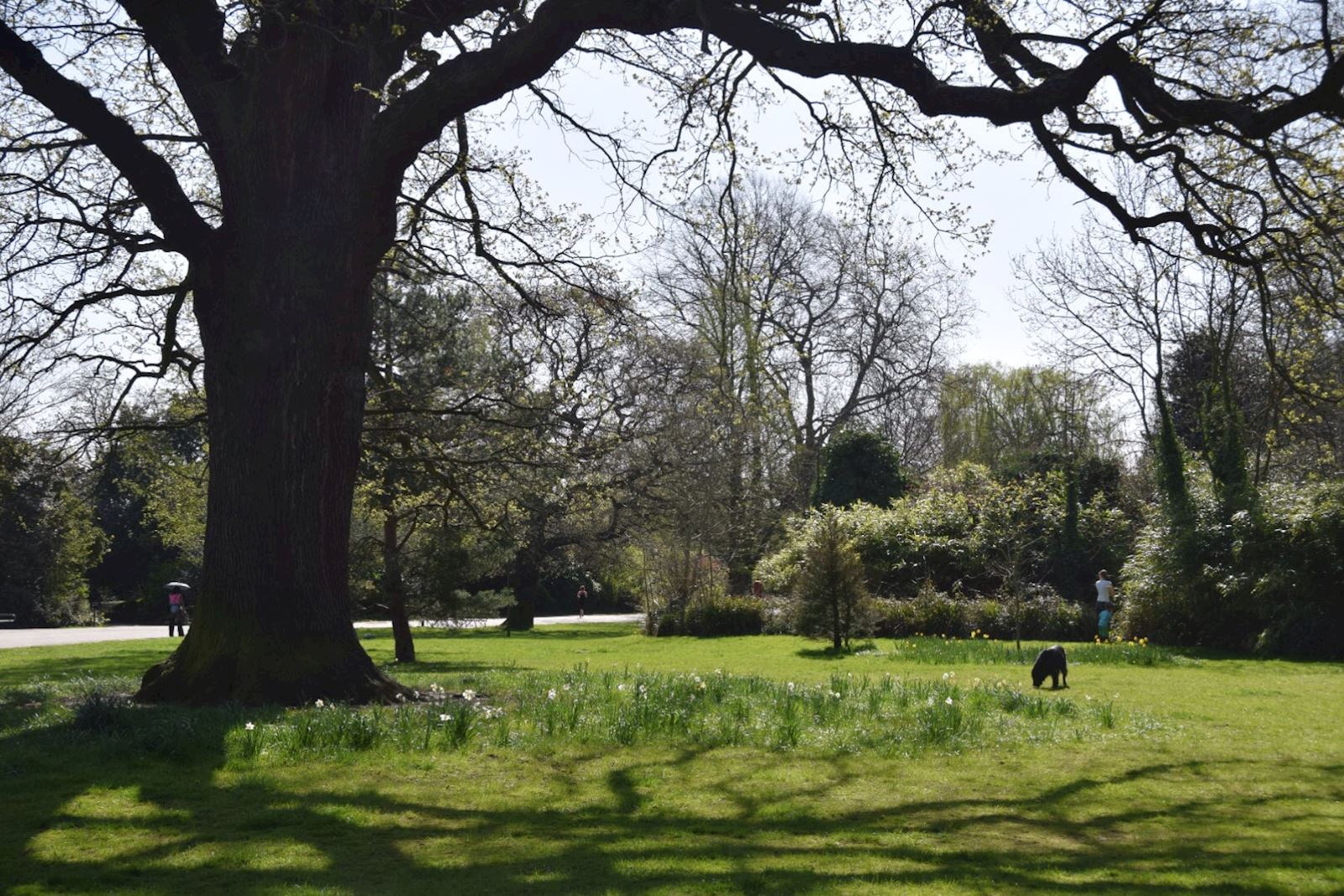 ---
Our Partner