Club Contacts
Cambourne Tennis Club Committee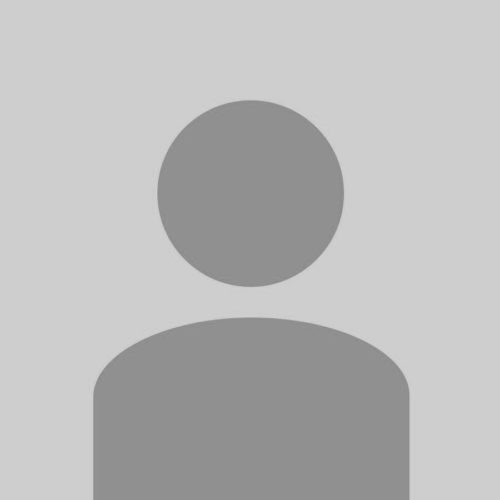 Chairperson - Ana Springham | P: 07921 786998 | E: anaspringham@gmail.com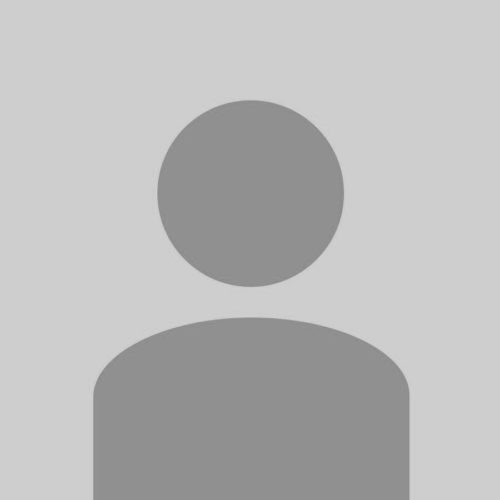 Club Secretary - David Cansick | P: 07900 991836 | E: davidcansick@me.com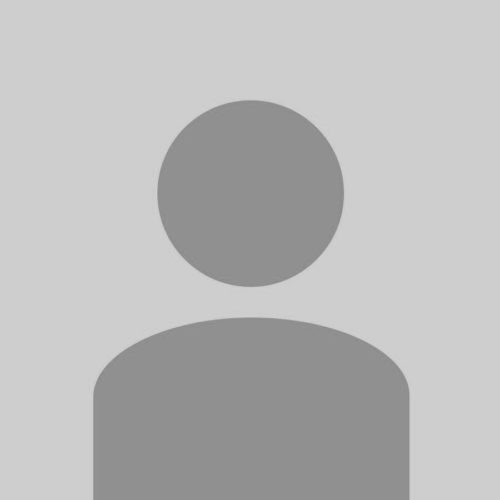 Treasurer - Mali Storan | P: 07724 500929 | E: malistoran@gmail.com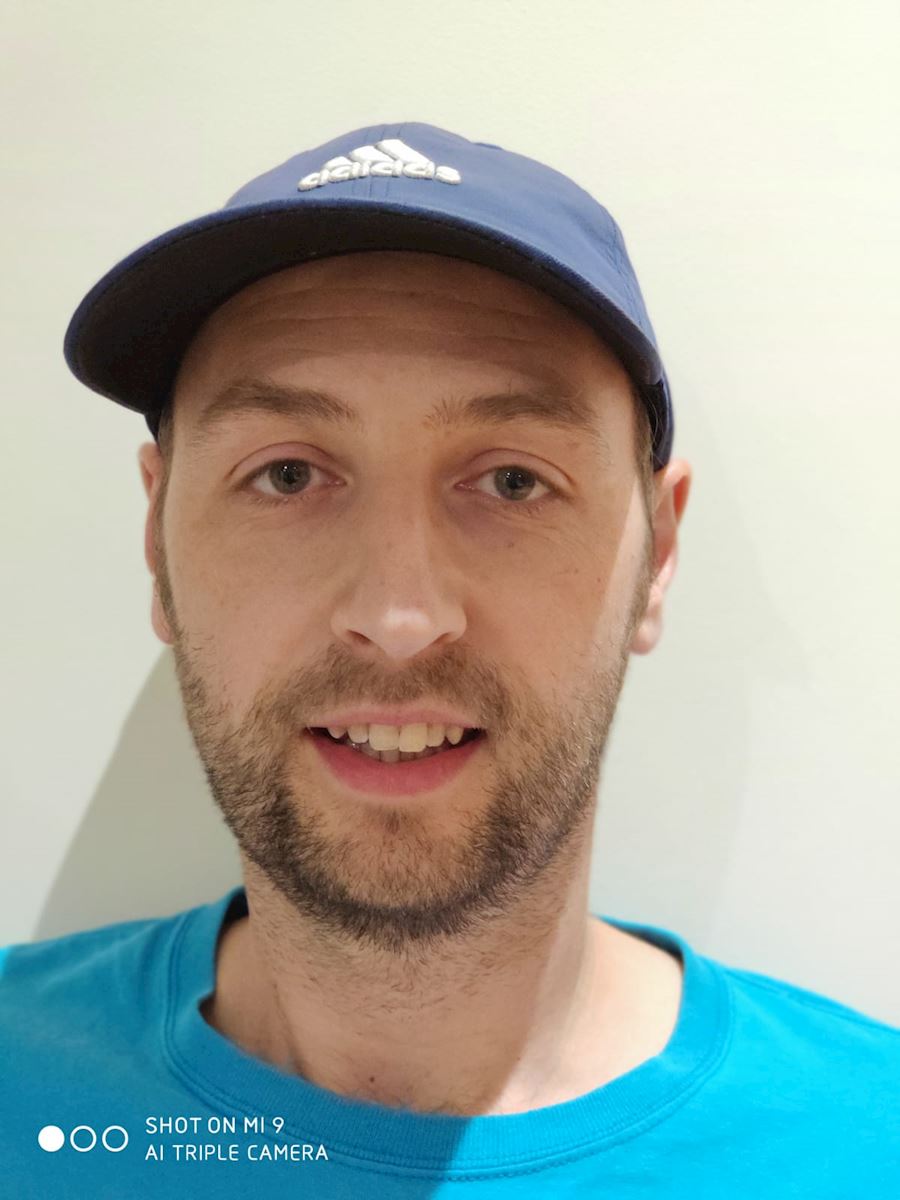 Membership Secretary - Ben Byron | P: 07900 683326 | E: benbyron@hotmail.com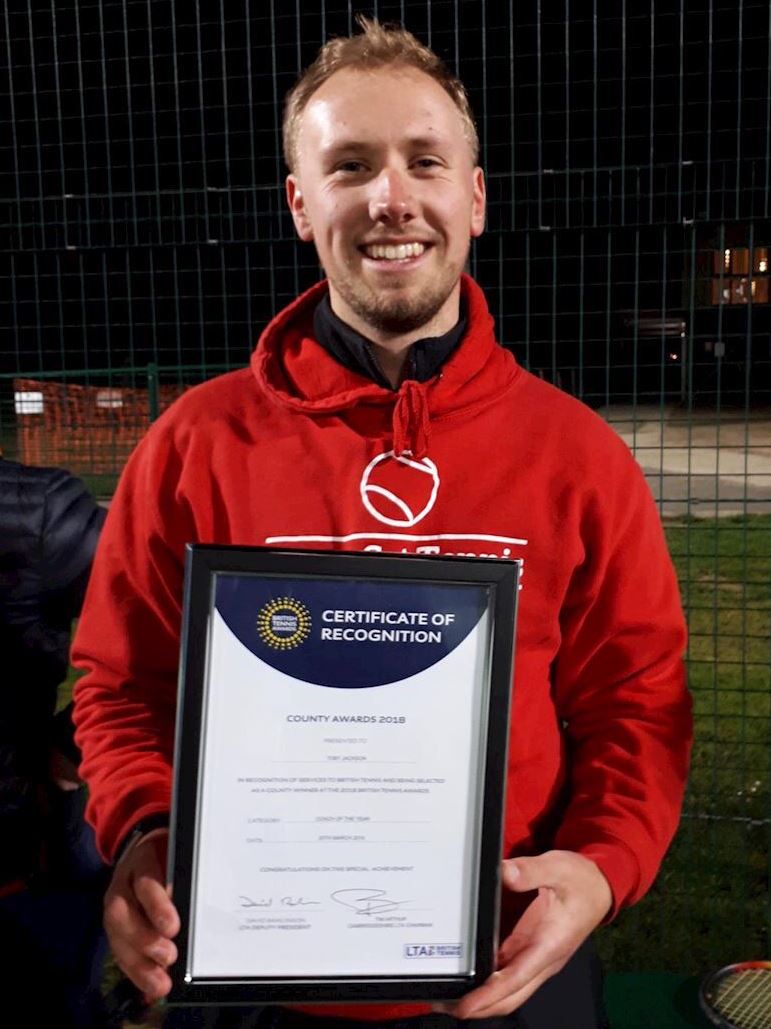 Coach - Toby Jackson | P: 07972 149874 | E: toby@gamesettennis.co.uk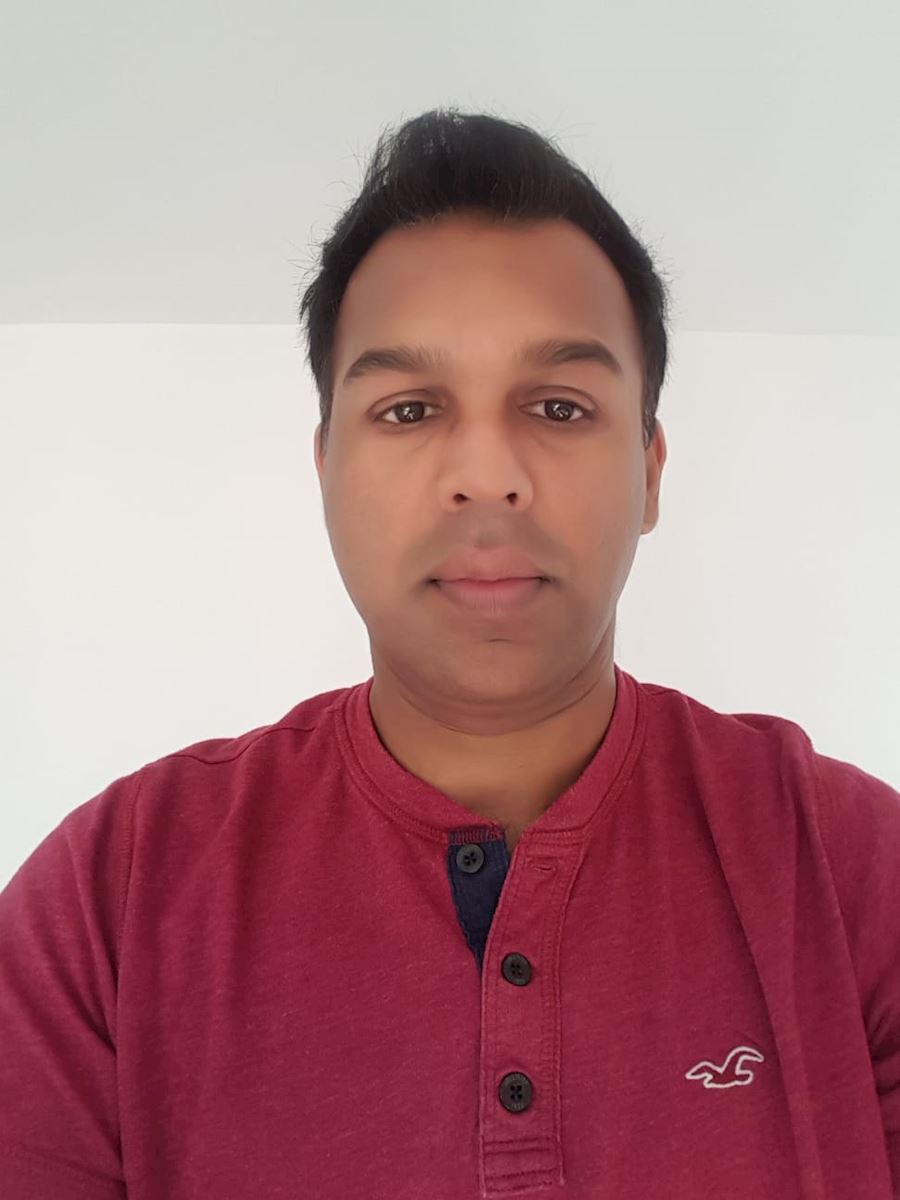 Competition Secretary & Welfare Officer - Arif Kibria | P: 07854 741308 | E: arifkibria@hotmail.com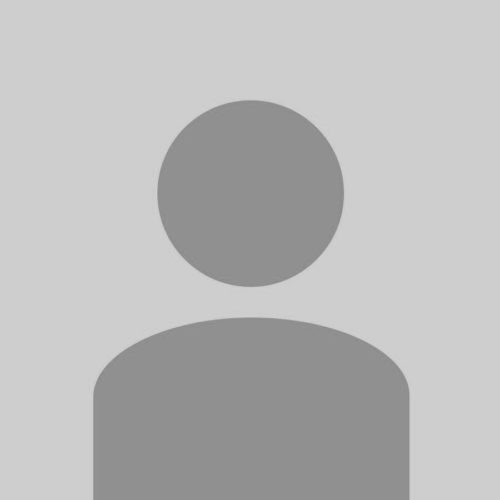 Communications & Marketing Officer - Tijmen Euser | P: 07478320083 | E: tijmeneuser@yahoo.com
Social Tennis Organiser - Nigel Hillyard | P: 07787 565045 | E: nigel.hillyard@btinternet.com
Directions
Please see details of the venue where we play and train.
Cambourne Tennis Club
Back Lane
Great Cambourne
Cambridge
CB23 6FY
Upon entering Cambourne from the A428, take the first left at the very large roundabout next to the hotel. At the next small roundabout go straight ahead (2nd exit) and follow the road for approx. 200 meters. Turn left into the Everyone Active Sports Centre where there is plenty of parking available. Our courts are behind the sports centre with the main court entrance on the right.
How to find us
Cambourne LTC
Back Lane
Great Cambourne
Caxton
Cambridge
Cambridgeshire
CB23 6FY

Get directions