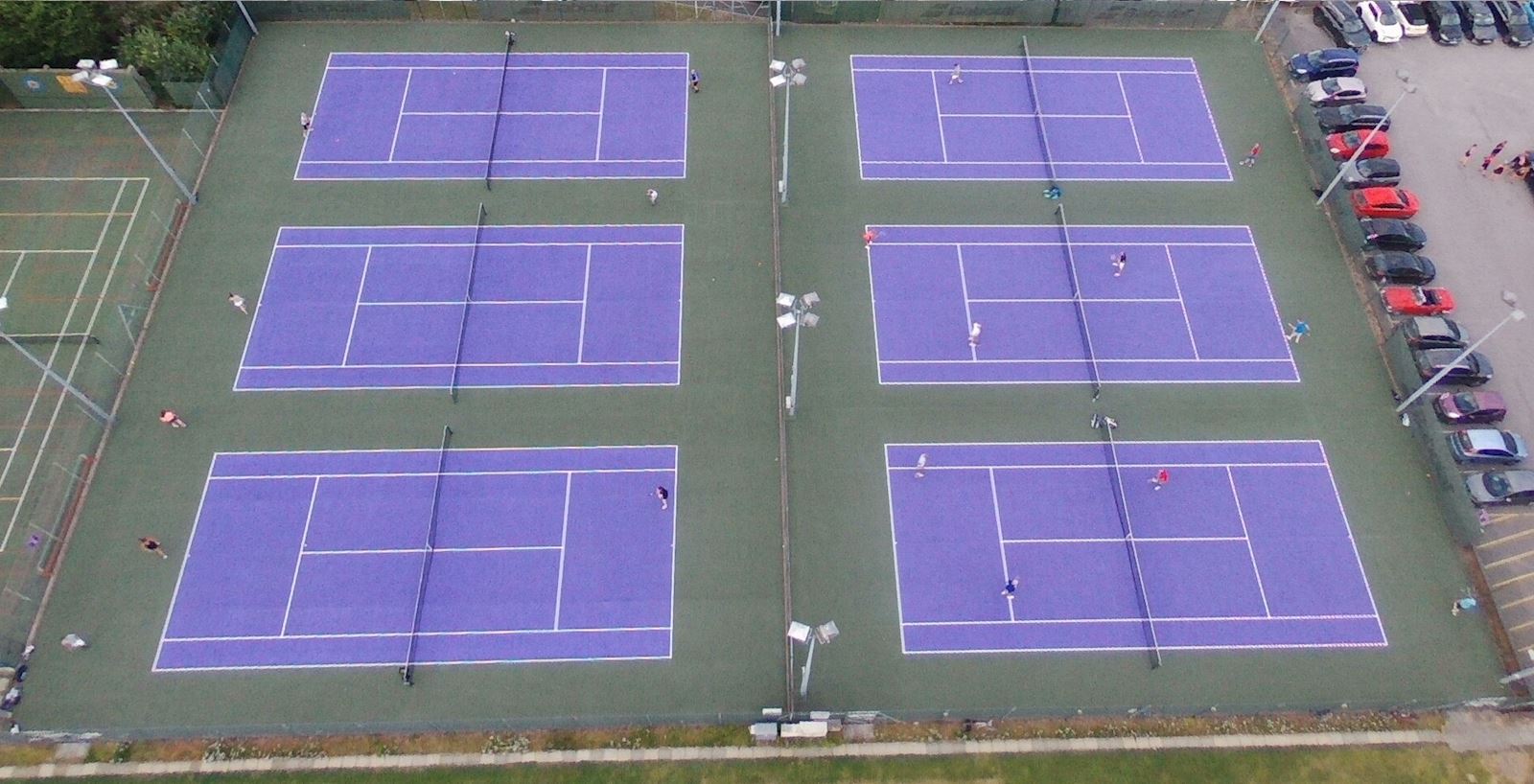 Club Sessions
There are plenty of opportunities to play Club tennis at Devizes. The sessions are non-competitive and are run so that pairings are balanced and everyone can have some fun. Newcomers or visitors are very welcome. There is a guest fee for non-members and a £1 fee for evening sessions for all players when the floodlights need to be used.
We have daytime and evening Club sessions open to all. Below is a list of our sessions, days and times:
Monday - 1030-1200 - Led by Barry Devine
Tuesday - 1830-2030 - Led by Club members
Wednesday - 1030-1200 - Led by Barry Devine
Friday - 1030-1200 - Led by Barry Devine
Any questions about Club play please email: [email protected]
We also run Club Tournaments and Box Leagues throughout the course of the year, open to all Full Members to enter. These are friendly events with prizes up for grabs and we usually combine them with some food and drink to make for a thoroughly enjoyable time. Check out our calendar of events in the Events section in the navigation bar.