Club
Easter holiday sports camp
Sat, 06 Mar 2021 00:00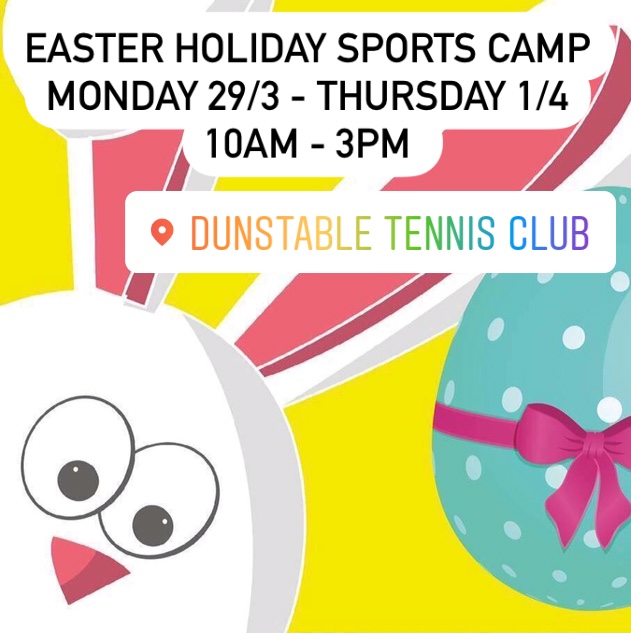 We are happy to say that we will be starting our new summer season with a 4 day Easter sports camp from Monday 31st March - Thursday 1st April
After a long winter of children being inactive we hope this will be a great start to getting your child back out in the fresh air and being active again. Prizes, stickers, and Easter chocolates will be handed to every player along the way.
Bookings can be found here 🔽🔽🔽
https://clubspark.lta.org.uk/CraigKeelingCoaching/Coaching/Camp/73a90a56-c41f-4b60-8a2b-7d79f616aebc
Due to certain guidelines we can only have a maximum of 15 players per day.
Camp Preparation: - Please bring a named packed lunch with snacks and refillable water bottles (No Nuts) - Please bring a warm coat/ waterproof if we are forecast showers - Please wear any sports wear and trainers This event must have at least 8 participants to go ahead