Club
New Tennis Superstar
Fri, 12 Mar 2021 00:00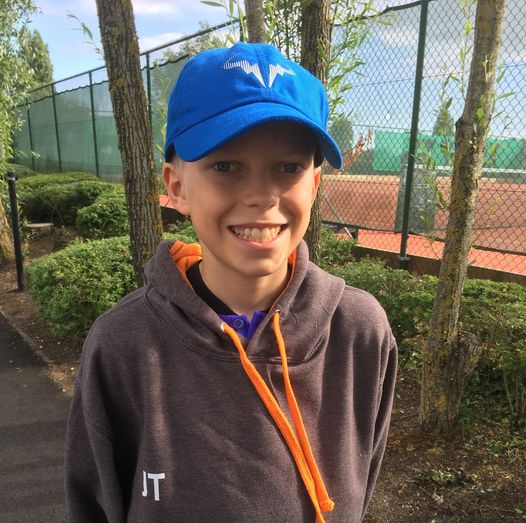 Well done to Jack Trent who was named as Young Person of the Year at the recent Dorset LTA zoom awards ceremony . This is what was said:
"Jack is a credit to his club (EDLTCC) and the county and is an excellent role model for younger players.
He has made himself available to help with the supervision of Mini Tennis events since about the age of 11 and this year, was a great help at the Dorset LTA Return to Tennis events.
He contributes greatly to tennis in Dorset by volunteering his time to help out at various tournaments in the county.
Jack gives of his time freely and goes above and beyond what is expected. He is calm and very encouraging in his supervision skills and helps others to develop their scoring techniques and confidence when supervising. He makes matches fun for the players."
East Dorset LTCC is proud of you.