Club Sessions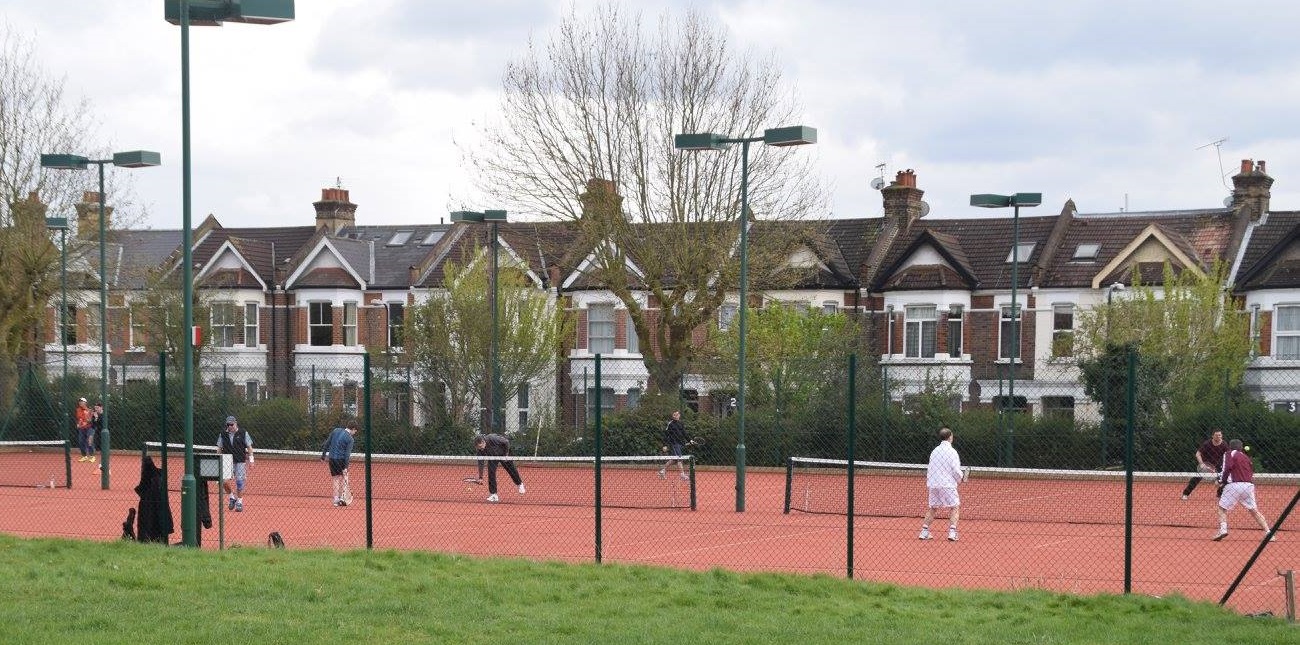 These are sets times when any adult (or competent junior) member can turn up and get involved in a doubles match.
You do have to be beyond beginner standard, otherwise it can be very one-sided and short!
The sets times are:
Friday 17:30 - 22:00
Saturday 13:00 - 16:00
Sunday 13:00 - 16:00
The format is the first 4 players who turn up, warm up and then play one set.
Once a couple of courts, or more, are in use its good to time finishing at similar times and mix-up.
If people are waiting to join-in, then as soon as a set is completed one of the players who has played the most will sit out and offer the people waiting an opportunity to play.
Having a fair turn and an equal amount of time on court is the objective.

Pairing and groups are best done by ability range - so everyone gets a good competitive match and no-one is out of their depth.
Of course, everyone will play with anyone else.
It is a group decision on who plays with whom, no one person is in charge.
The club do not provide balls for social sessions.
Players bring their own set of balls, and mark the balls with a distinguishing feature - so they don't get mixed up with the balls from other courts.
Please leave the courts tidy after use and in a state you would expect to find them in.