Tennis Courts in Gravesend - Pay and Play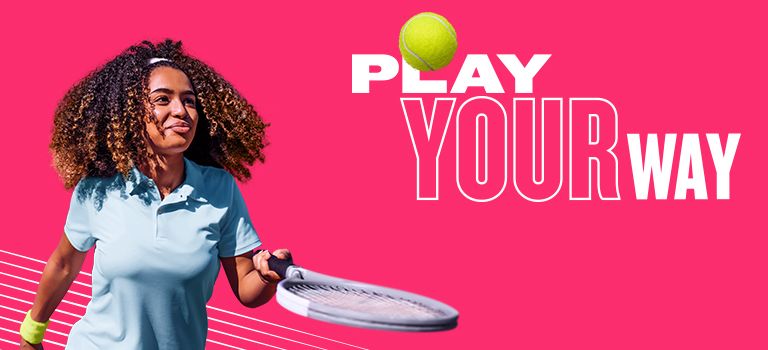 Gravesham Tennis Club is pleased to be backing the LTA's Play Your Way campaign and is offering opportunities for non-members to Pay and Play on our courts - located within the grounds of Gravesend Rugby Club - at selected times throughout the week.
Tennis Courts For Hire in Gravesend
Currently courts can be booked/hired subject to availability at these times:
Mondays: 10am - noon and 8pm - 9pm
Tuesdays: 7.30pm - 8.30pm
Thursdays: 5pm - 6pm
Fridays: 4pm-5pm
Saturdays: 4pm - 5pm
Court hire is £7 per hour. Non-members can book courts up to 2 days in advance. To check availability, browse our Booking page. If a slot within the times above is plain white with no padlock, you can click on it to make a booking online.
Non Member Coaching
We are also currently offering a number of group coaching sessions for non-member adult beginners who want to give tennis a try. Get in touch with Angie (07979 004814) to book a place.