Sports Clothing with the Club Logo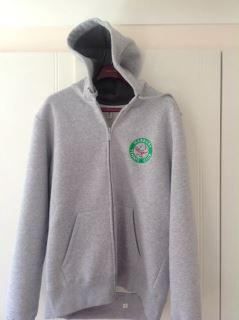 A couple of times a year, we place an order for sports kit with the Harbury Tennis Club logo on it.
You may have seen people wearing it at club nights or in some of our event photos ....
The club logo can be applied to a wide range of items. Choose from any item in this catalogue (opens in new window).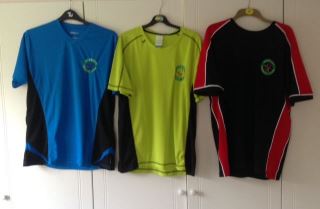 ** COMING SOON ** How to order / next order date