Club
Mens Doubles 2018
Mon, 26 Nov 2018 00:00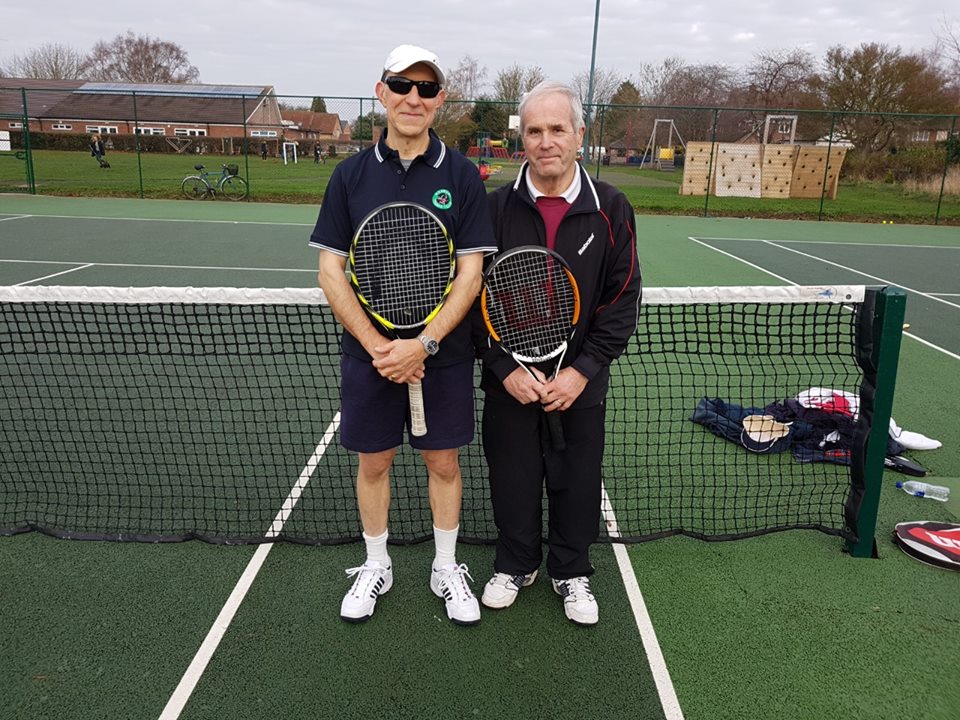 10 am November 25th: On a crisp, slightly chilly Sunday morning with thankfully dry and fairly calm conditions, 4 intrepid club members met for the re-arranged Doubles Tournament previously cancelled due to monsoon conditions. On hand was Tournament Director Peter Walshe to provide new balls, agree the pairings and format and take a pre-match photo...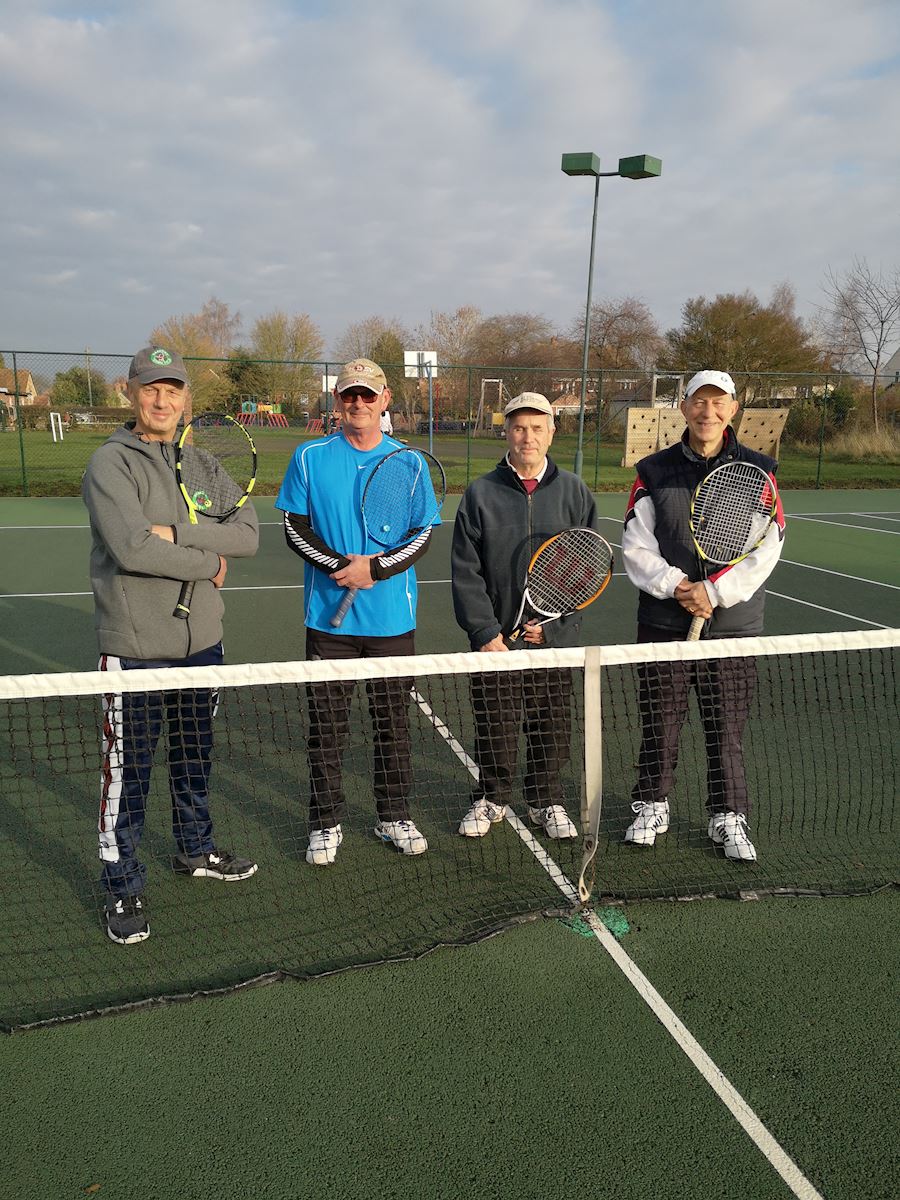 As it was a very select few who could make it, the Tournament went straight to a best of 3 sets Final with the pairings being Keith Thompson and David Bristow versus Chris Cousins and Andy Smith.
Over the next 1 hour and 40 minutes in a close and competitive match with some long rallies, extended games and a good number of deuces together with drinks breaks, Keith and David prevailed with a 6-4, 7-5 win.
Congratulations to them as the Harbury Tennis Club Mens Doubles Champions for 2018!!