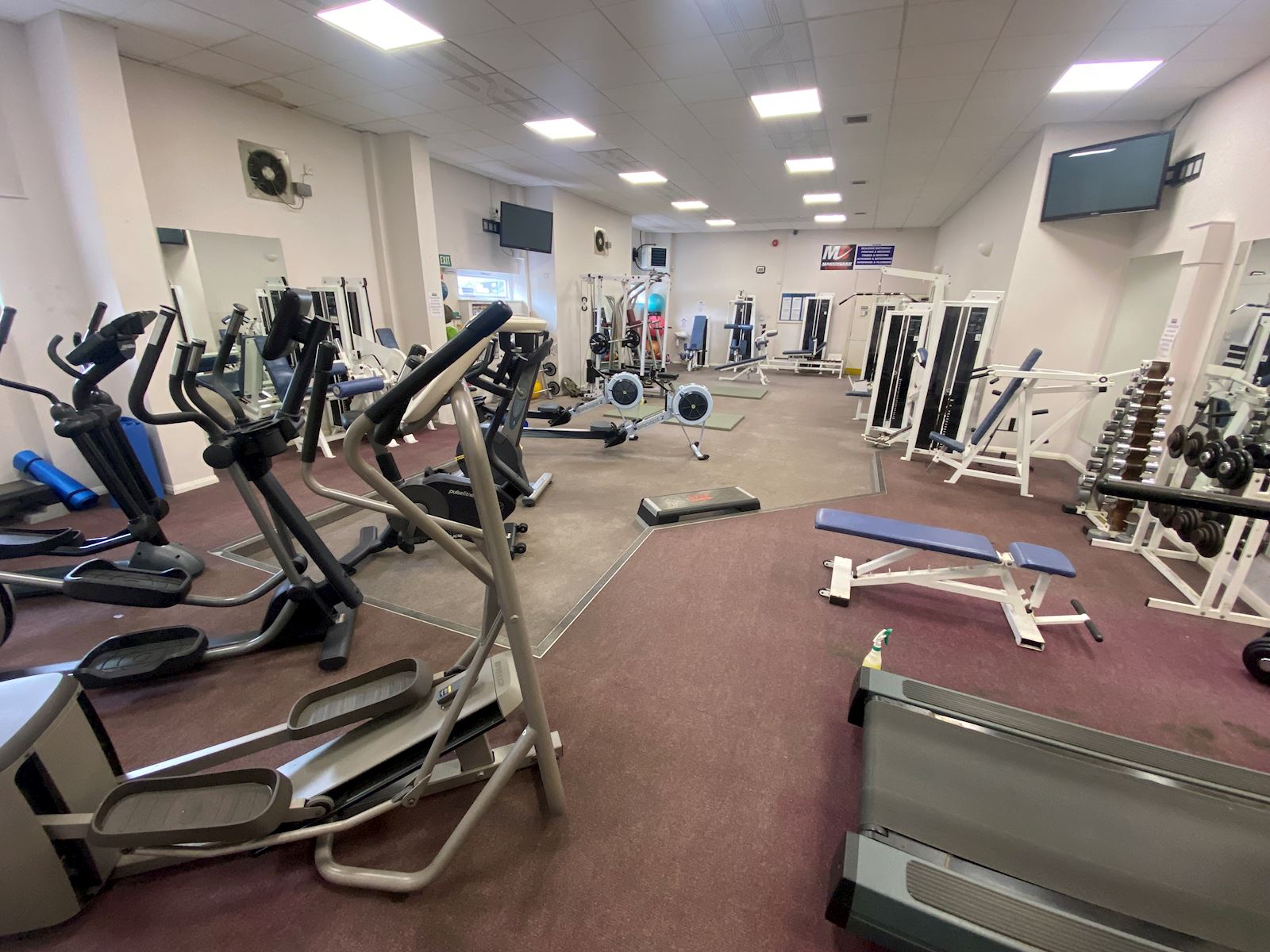 The fitness suite at Heaton Tennis & Squash is a comfortable and very quiet place for you to enjoy your exercise. We are able to offer 12 pieces of resistance equipment & 14 pieces of cardio equipment, along with mats for stretching & core work, & a selection of free weights & benches.
All of our equipment is selected and designed to give you a complete workout.

Personal Training:
We have a personal trainer at our club who will help enhanse strength and make you a personal fitness plan to adapt what you want to work on.
Jenny is a Level 4 Personal Trainer with an honours degree in Sports Studies and a foundation degree in Health-related Exercise and Fitness, as well as a level 5 professional diploma in Advanced Sports and Exercise Nutrition. She has 16 years experience helping others achieve their health and fitness goals through exercise and nutrition with personal training and coaching.
Jenny is available to contact via mobile or email. Please give us a call at reception for her details.
Non Members:
If you're not a member of the club you can buy a day pass with us for £3.85, just pay at reception. To become a member please give us a call.