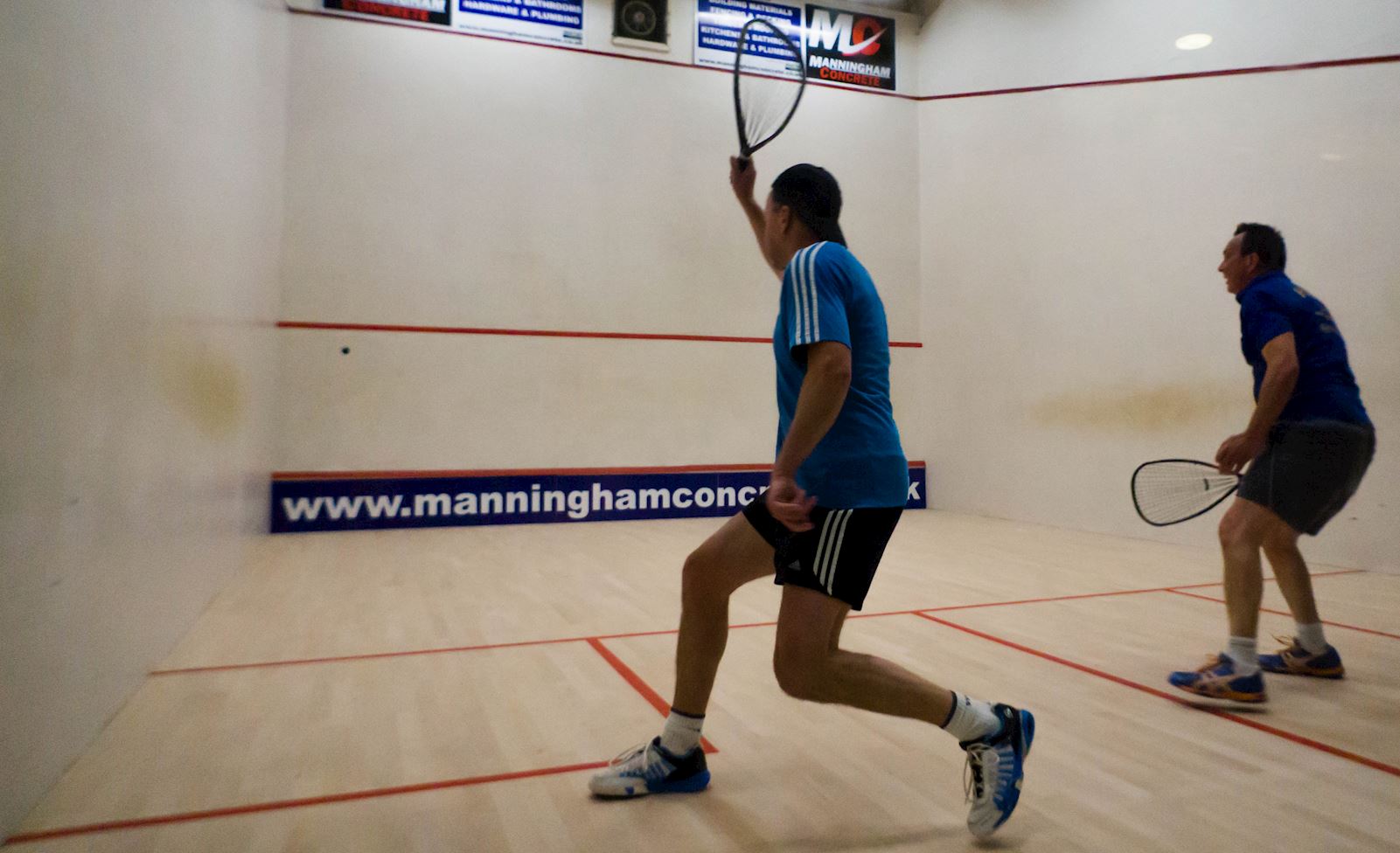 Heaton was one of the first clubs in Yorkshire to play squash, in the 1920's we built the first squash courts in Bradford. Here at Heaton we pride ourselves on our squash & racquet ball successes & offer plenty of opportunities.
The club has won the men's Yorkshire squash league (one of the countries premier leagues) on a number of occasions & also won the Bradford Metro league and Kirklees league in previous years & the club winning the National Racketball Championships.
Coaching:
We offer amazing Squash and Racquet Ball coaching which is for all abilities and ages. If you would like any more information on when their is availability, please get in touch with us.
Booking a Court:
You can book on here at the top of the page, please find the 'Booking' section, or please give us a call and we can book it for you. They are 40 minute sessions and we have 2 glass back or 3 more private courts to choose from.
Non Members, courts are £14 (per 40 minutes) and for Juniors it's £7.
Members, courts are £7 and for Juniors it's £4.