Total numbers for our social play Club Nights are limited to 12 for each evening, with 8 playing and 4 waiting at any one time on a full evening.
The format: 4 games are played per rotation, one service game for each player, before rotating in the next 2 players. Order of play is decided on the evening with a mixture of mixed doubles, men's doubles, ladies doubles, and singles play where numbers permit.
The format ensures that all players are quickly rotated in to allow play for everyone, waiting time is limited, and only 4 are waiting at any time so any social distance requirements can easily be maintained.
Balls are provided by the Club and will be brought along by a Committee member.
All standards of play are welcome.
Members need to secure their place by booking in online (see tab above to book in). The online booking is released each week one week in advance. There is an online waiting list system running so we ask that players cancel in good time, should they need to, in order to allow a wait listed player to take up their place.
We ask that you only book into one of the evenings, rather than both, to allow as many players as possible to get involved. On the day, if there are still places available, we welcome any double evening bookings to take up the places.
Note that the sessions will not usually go ahead if there is rain.

Friendly match play
Regular weekly 'turn up and play' mix-in sessions for our adult members take place on the lighter evenings, typically from April to October:
MIXED DOUBLES: Wednesdays 6pm 'til sundown
MIXED DOUBLES: Thursdays 6pm 'til sundown
Feel free to arrive at any time in the evening and simply join in to an informal and fun round-robin format, usually followed by some gathering for a swift drink across the road afterwards.
For more information contact [email protected].
LOOKING FOR A GAME?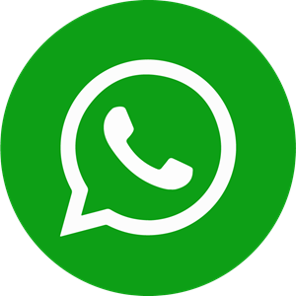 If you're looking for someone to play against then email [email protected] and we can connect you with the club WhatsApp group chat where you can arrange directly to meet and play tennis with others members who would like to be contacted.