Membership full, join our waiting list....
** We've had an unprecedented demand for membership. As we only have 2 courts and are over 850 members, we have had to close to new members. If you would like to join our waiting list please register your interest below. New membership places becoming available will then be offered in order of time/date of registration. There are already a number of people on the waiting list, so don't be suprised if you join the list now but don't hear anything until 2023 or beyond - sorry!**
Horsell Tennis Club only accepts membership applications from residents of Horsell in the 'GU21 4' postcode area.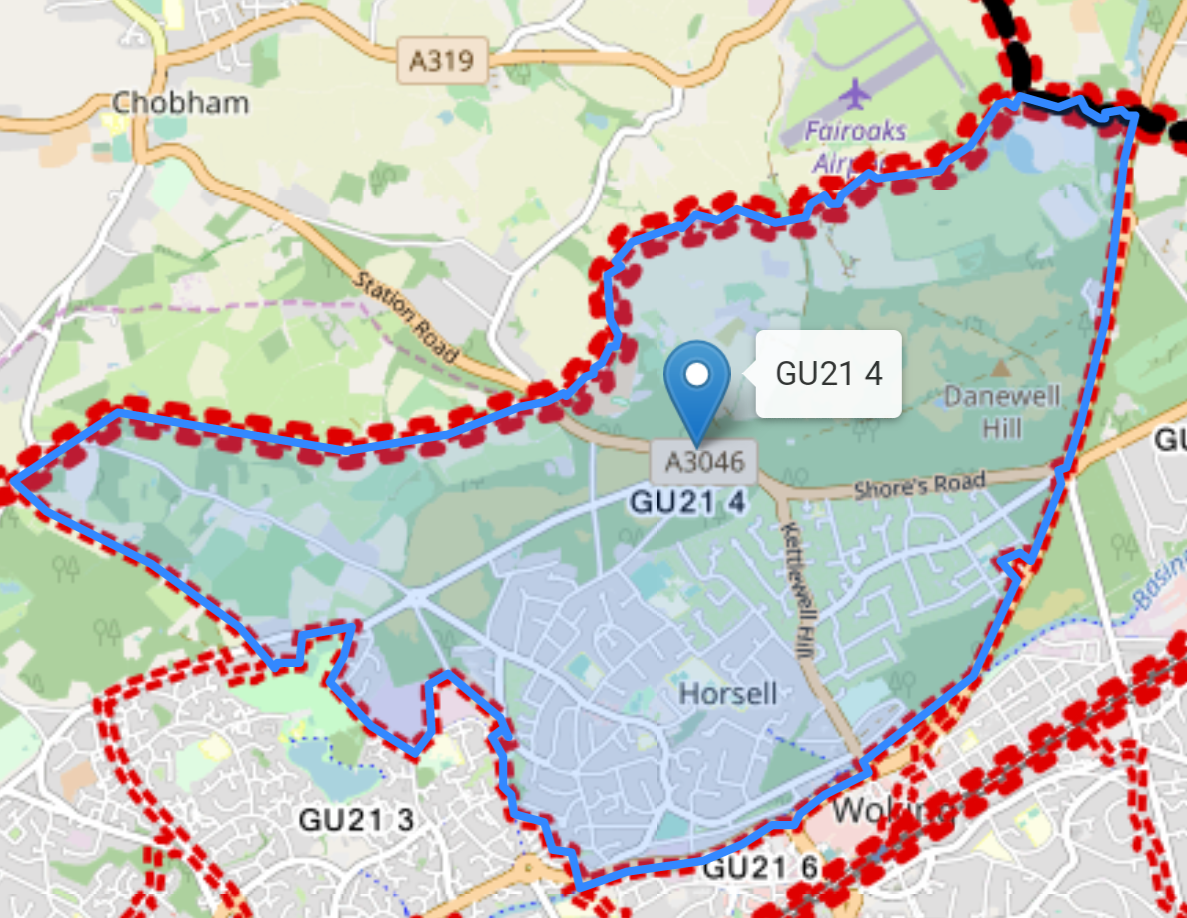 Once you have signed up as a member, there are no additional fees to pay each time you book a court. Just make sure you do book in advance via the Court Booking section on this site and take care of the facilities in line with our Club Rules. The latest court access code will be emailed to you each time you make a court booking.
It is free to join the membership waiting list using the appropriate link below to register your details (please ensure you include your full address including post code and, in the case of family members, details of all those who will want to use the court).
Memberships
Waiting list to join HTC as family member
01/05/2025 - 02/05/2025
Waiting list to become a family member of Horsell Tennis Club
Eligibility: One family resident in the GU21 4 post code area, maximum 2 adults 18+ and 6 children under the age of 18
Waiting list to join HTC as individual member
01/05/2025 - 02/05/2025
Waiting list to become an individual member of Horsell Tennis Club
Eligibility: One adult resident in the GU21 4 post code area