Welcome to
Karin Tennis Coaching
Introduction
We have a great tennis coaching team headed by Karin Govan, WGTC's Head Teaching Pro.
She is ably assisted by Coaching Team Lucia, Nardo & Sean who cater for adults and juniors alike in a lively coaching programme that includes individual or group sessions for beginners right through to advanced players.
We have the right programme for you, so have a chat with us about how the team can best help you and your game.
We offer a very personalised service in a secure and safe environment.
*** If you would like to know what we offer, please contact us any time.
Head Coach Karin
Private Lesson rates (per person)
Individual: £35 per hour
Double: £25 per hour
Triple: £20 per hour
Coach Lucia
Private Lesson rates (per person)
Individual: £30 per hour
Double: £20 per hour
Triple: £17 per hour
Coach Nardo
Private Lesson rates (per person)
Individual: £30 per hour
Double: £20 per hour
Triple: £17 per hour
Coach Sean
Private Lesson rates (per person)
Individual: £30 per hour
Double: £20 per hour
Triple: £17 per hour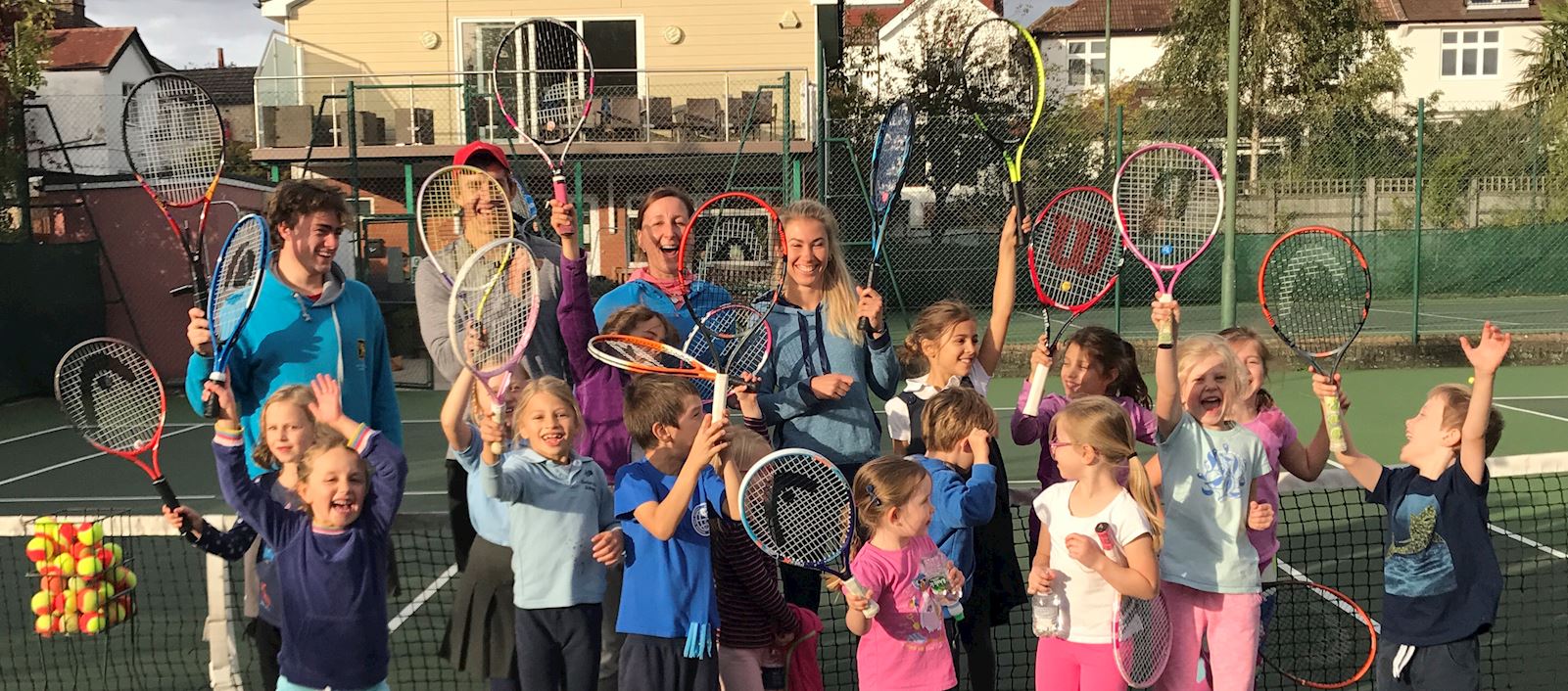 ---
1

Woodfield Grove Tennis Club

9 Woodfield Grove, Streatham, LONDON, SW16 1LR