Mini Tennis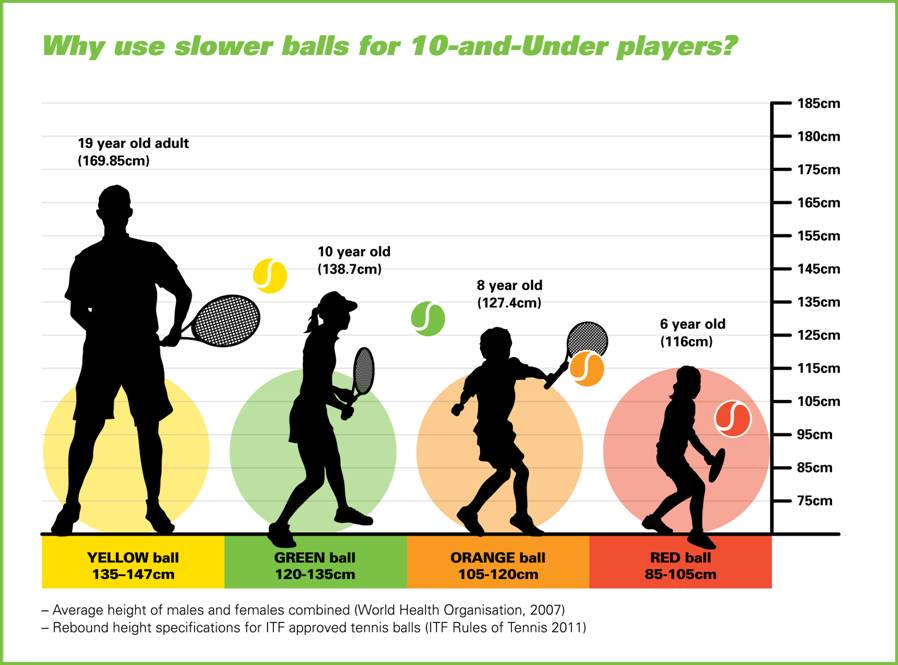 Mini Tennis provides the perfect introduction to the sport for children aged between three and 10.
Use the power of sport to help your children to develop in an inclusive and structured environment, where they can learn and grow through Mini Tennis.
The Mini Tennis programme allows the sport to be accessible to young children. The smaller courts and equipment, combined with lower-bouncing balls help to produce a platform for young people to get to grips with the game and develop a love for the sport.
Mini Tennis is split into four stages:
Tots: 3-5 years - Learn the basics
Red: 5-8 years - Serve, rally and score
Orange: 8-9 years - Develop a rounded game
Green: 10 years - Put your skills to the test
At each stage the game is tailored to fit different age groups with different sized courts and balls. This will allow your child to develop in an environment where they are surrounded by players of a similar ability as well as being able to make new friends who are of similar age.
Club Spark Level description :
Level 3. Beginners. Players learn and develop skills and techniques. The aim of the sessions is to gain an understanding of basic strokes whilst developing their ABC's (agility, balance and co-ordination), then use these to be able to rally to 5 consistently.
Level 2. Intermediate. Players are learning to use the shots in a game situation, as well as ongoing skill development. The focus will be around serving, rallying and scoring. Players should be able to rally 10 or more shots consistently, and play matches with little assistance.
Level 1. Advanced players who are able to play and score independently and can demonstrate all strokes. They will have good tactical awareness and shot selection. The sessions will be game based with an element of skill development.
Cannot find the course you are looking for or need some advive, please contact Head Coach Karin to discuss options.