The tennis coaching programme at Keyworth Tennis Club is run in conjunction with Inside Out Tennis. (www.insideouttennis.com).
Private 1:1 coaching is also available
Coach Tom Campsall is a level 3 LTA licensed coach, and can be contacted re junior or adult coaching on 07756 017775 or [email protected]
Wednesday
5pm – 6pm – Mini Red 5-8yrs
Saturday
9am-10am Adult Intermediate
10am-11am Mini Red Development 5-8 yrs
11am-12pm Mini Orange Development 7-9 yrs
12pm-1pm Mini Green Development 9-11 yrs
£6 members / £7 non members
To participate in the above lessons BOOK HERE
If these dates are not convenient to you, we are open to requests for extra sessions, so please get in touch.
We also offer coaching for Adults with level 4 LTA Coach Patrick Smith 07909 787393 [email protected]
Thursday
7.30pm - 8.30pm Adult Improver / Intermediate £6 pay as you go
LTA Youth Start Programme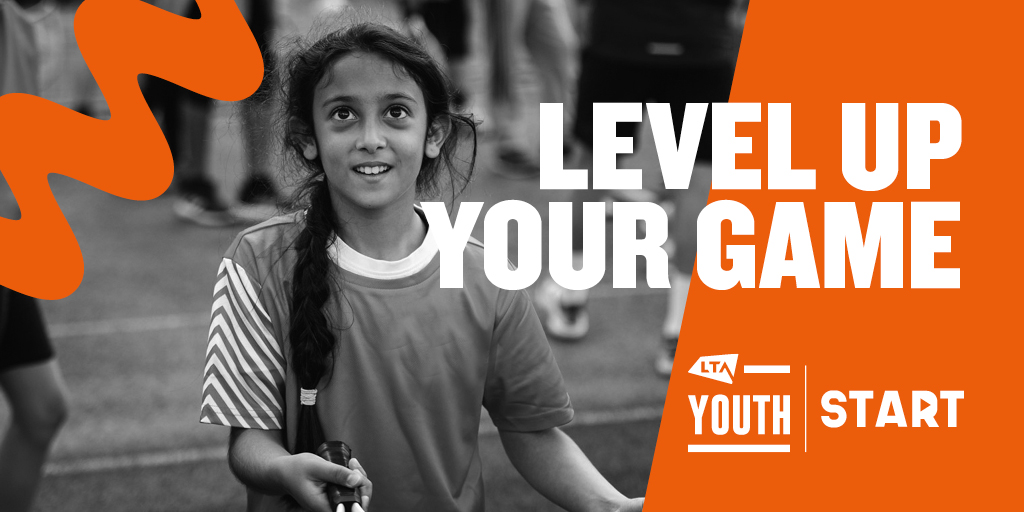 Partnering with Inside Out Tennis, we will be participating in the LTA Youth Start programme which aims to give children aged 4-11 an introduction to tennis.
For £29.99 + £5 P&P you get 6 tennis lessons and a FREE racket, set of balls, T shirt and other goodies.
Courses start on Wednesday 5th May 5pm (ages 4-7 yrs) and Saturday 8th May 10am (ages 4-11 yrs)
To book, click on the link below
http://tennisforkids.uk/MartynWhaitCoaching