Competition
Tie break heartache for Keyworth!
Wed, 16 Jun 2021 00:00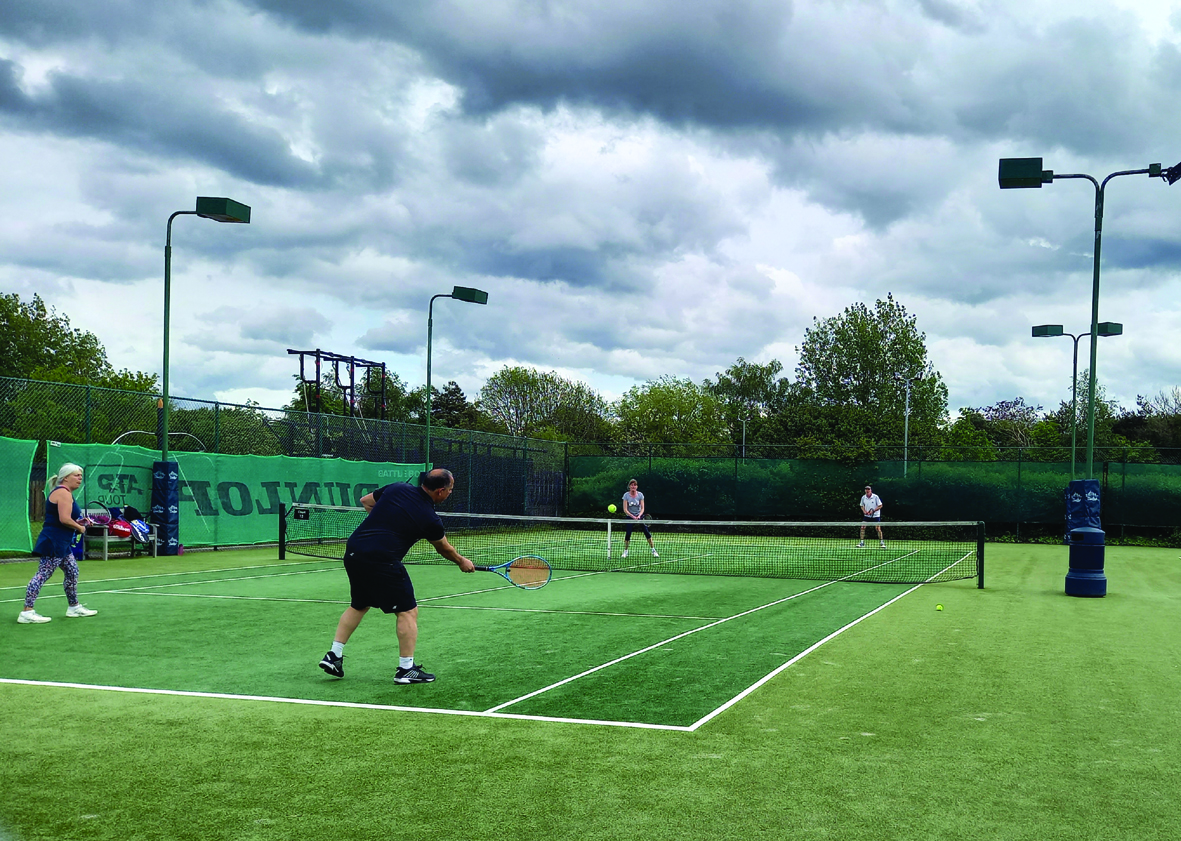 Keyworth mixed 1st team encountered a strong Newark team on Sunday 6th June. 3 pairs faced the north Notts team. Each rubber consisted of 2 sets with tie breaks (first to 7 points) at 5 games all. In all there were 5 tie break sets and Keyworth missed out on each one resulting in a 11-7 defeat. Well done to Sam Jones and Sandy Drummond though, who managed to take 5 out of 6 sets. All games were extremely close and it took 4 hours to complete the match!
It followed a more successful trip to David Lloyd West Bridgford 2 weeks prior where Keyworth had a resounding 17-1 victory on the less familiar territory - artificial grass courts. This surface can prove tricky, making the speed of play faster as balls don't bounce as high or slow as on Keyworth's hard courts. The win was made all the better with a delicious curry and chips tea supplied by the home team!
The mixed 2nds, meanwhile, had one of those matches where the final score (12-0 to Ravenshead 1st team) just didn't reflect the flow of play, with a few sets going to 5-7.
A few club members have been watching some top players in action at the Nottingham Open. A very different feel to the usual bustling tournament full of stalls and activities alongside the tennis, but still fantastic to see some top players from around the world taking part on the grass courts.