Get Active, Learn New Skills, Make New Friends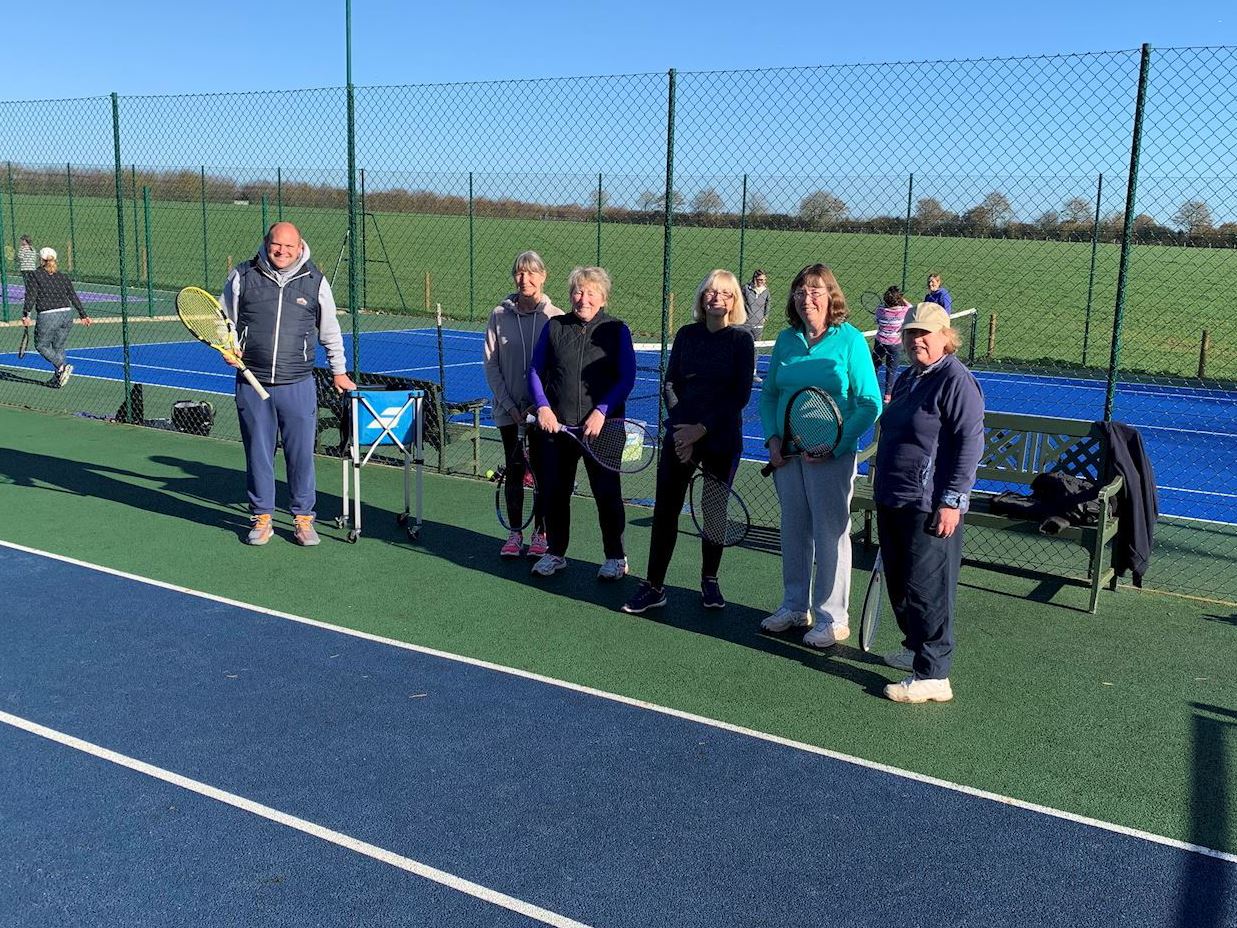 Walking Tennis is a fun and exciting new way of playing tennis. If you've never played before, if you've had to give up regular tennis due to injury or ill heath or if you can't manage the regular way of playing tennis anymore; walking tennis offers an ideal opportunity to learn new skills, improve your fitness and make new friends.
What is Walking Tennis?
It is an adapted form of tennis which is played using slower balls. Running or jumping is not permitted and 2 bounces are permitted.
Benefits
Improved strength, improved mobility, improved well-being and brain function.
When is it on?
It will be starting on Wednesday November 4th between 10.30am-11.30am and then continue every week after lockdown. When the coaching session has finished you will be given the opportunity to play with other participants.
What are people saying about walking tennis?
"I was a bit nervous about going to my first session, but it was great. I've met so many new people, and socially it's just been fantastic - it's so much more than just tennis. I don't sit at home wondering what to do anymore, and I've made some great friends through it." Susan
"I find this seemingly gentle game of tennis to be both fun and sociable. I enjoy learning tennis skills. I've noticed an improvement in my level of fitness and have become surprisingly more agile." Helen
"It's a great workout. It's outdoors. It makes you feel great. You can learn from scratch. No previous experience required. " Alison
Video
How much will it cost?
The first 3 sessions (4th November, 9th & 16th December) are FREE! Thereafter the cost of the coaching will be £5 per session.
If you have any questions or would like further information, please contact our coach Dan Smith: 07754 016067 Email: [email protected]