Wimbledon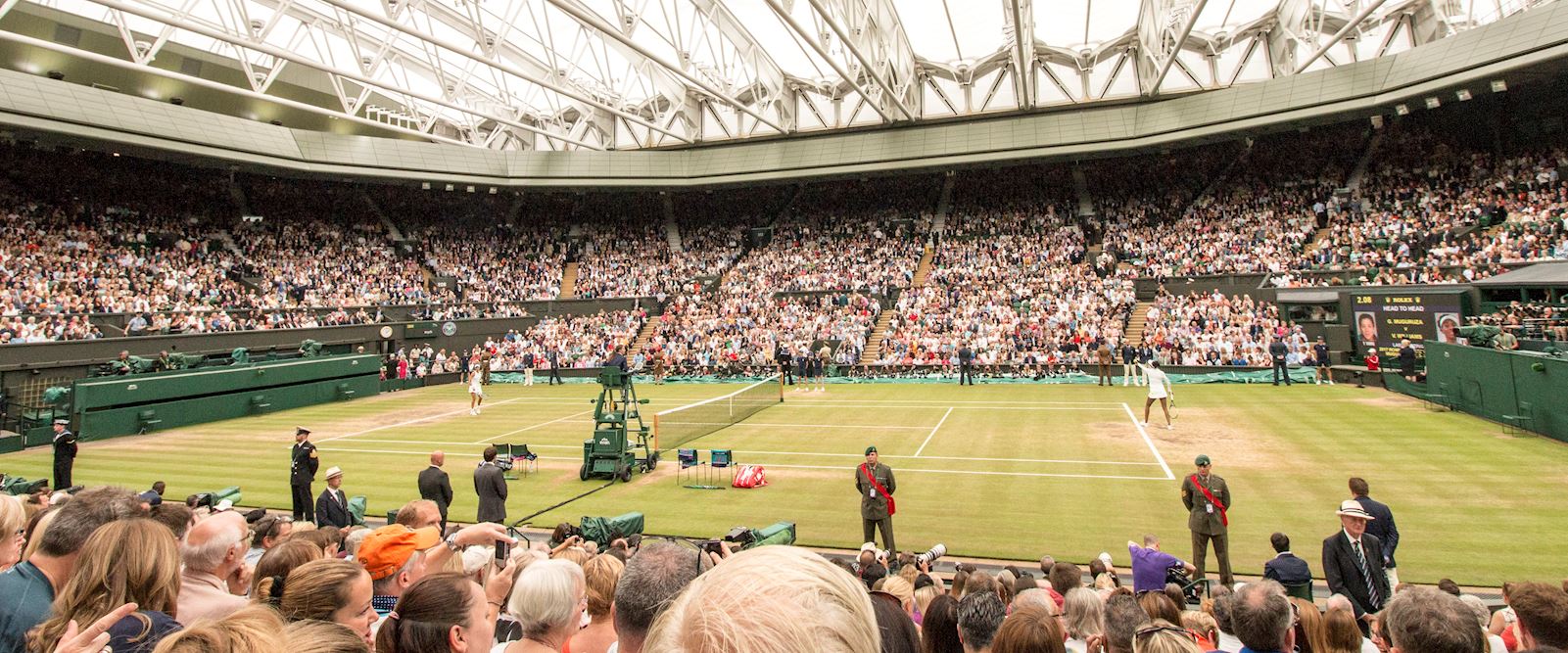 One of the advantages of being a member of our club is that you are then eligible to enter our annual draw for a pair of tickets to the Wimbledon Tournament.
The draw is usually held each April in the clubhouse - Friday 24th in 2020. To enter you must also have enrolled as a member of 'British Tennis'. This is free and easy to do.
Details of the tickets we have been allocated and how to enter are circulated to members prior to the draw itself. You can then choose which tickets you would like to purchase if your name is pulled out of the hat and if they are still available. In the event of being unable to go, tickets cannot be re-sold privately and must be re-entered into the draw process.