Club
Come and Join Us!
Thu, 08 Jul 2021 00:00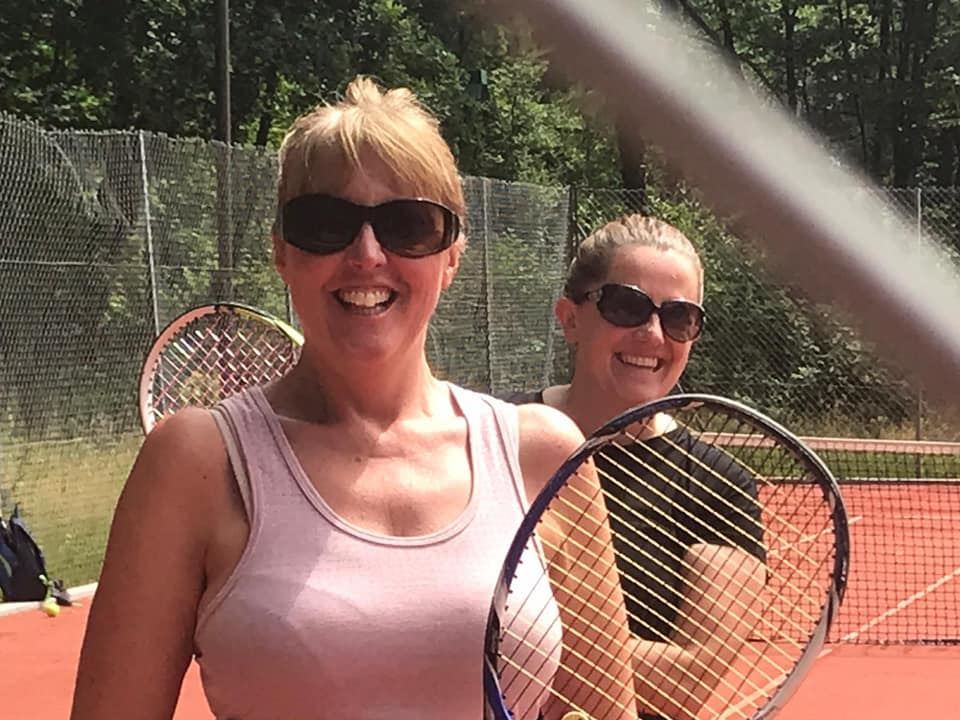 Thinking about joining us ?
We have almost 300 members and a number of social nights that you can just turn up and join in with friendly matches against other members.
We have a few Ladder Leagues for various age groups both singles and doubles where you can join and play against people at your level.
We have players of all abilities so you can always find someone to play against to help you build up your skills.
Our coach would be delighted to offer you lessons or to help you if you haven't played in a few years.
You can come and see the facilities by using our Pay to Play option that allows non members a chance to book a court for just £5.00 an hour.