HOW TO BOOK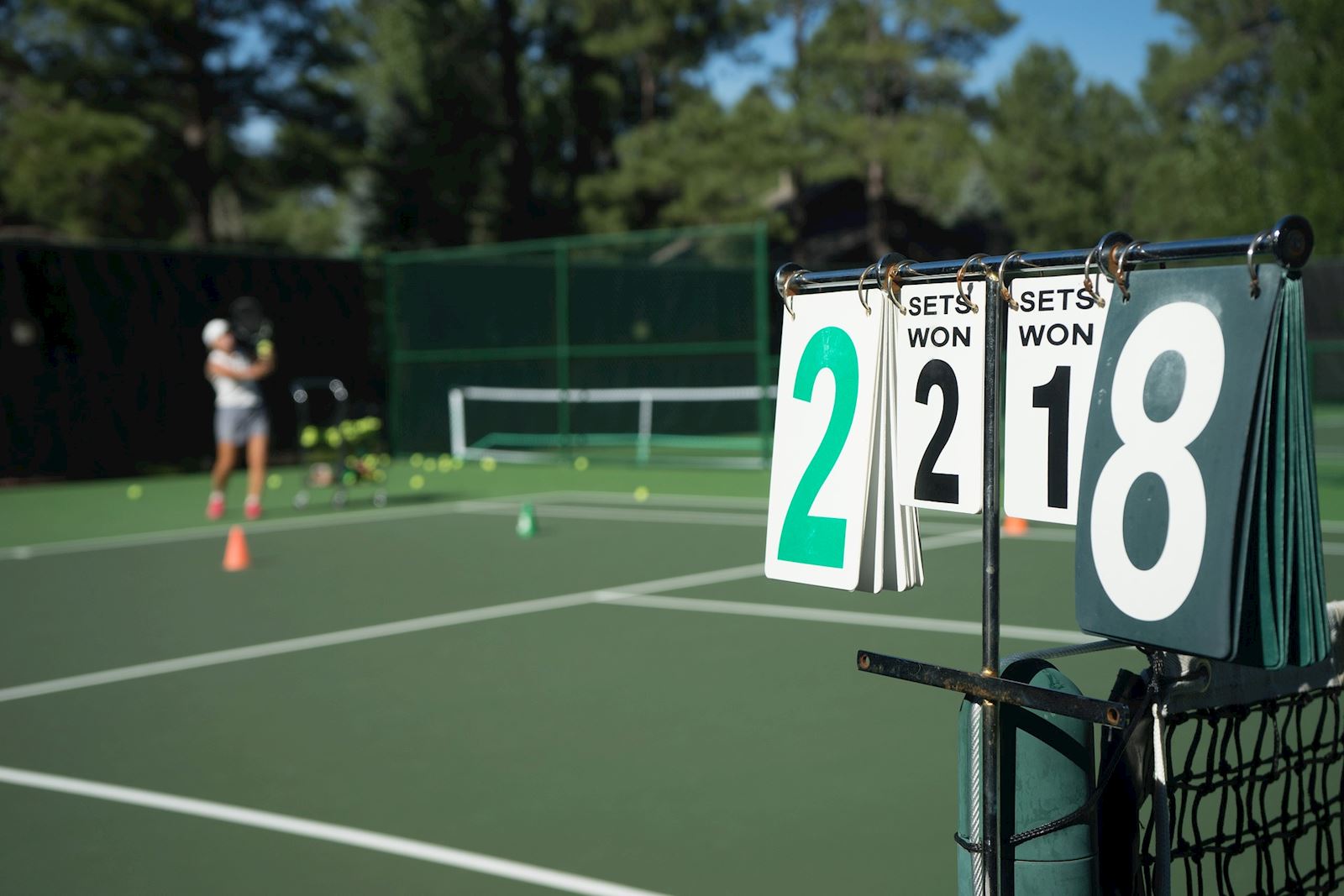 You can book a court through our Court Booking page or use the Booker app on your phone.
Clubspark Booker App for Android
Clubspark Booker App for iOS
Non members can Pay and Play on courts 1 and 2 only, during daylight hours . These are £8 per hour.
Select your chosen time and date. Bookings can be made up to ten days in advance.
You can then select how long you want the court for using the drop down menu. Members can book for a maximum two hour slot.
Add your email address in the contact box. This is essential for Pay and Play as the access code for the courts will be emailed to you after booking.

Confirm your booking. If you need to cancel a booking you can do this by going to My Bookings in your profile.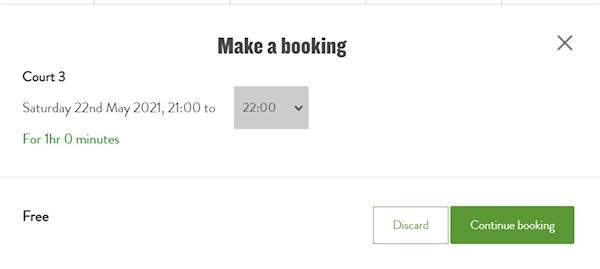 Pay and Play bookings will be asked for payment after booking confirmation. You will need to add an email address at thia stage. The code for the courts will be sent to you by email after booking.
The ball machine can also be booked here. Once you have been trained and authorised to use the ball machine, the option to book the ball machine will be added to your booking page.
If you need any help please contact: [email protected]