Club
Winter League - call for players
Wed, 08 Sep 2021 00:00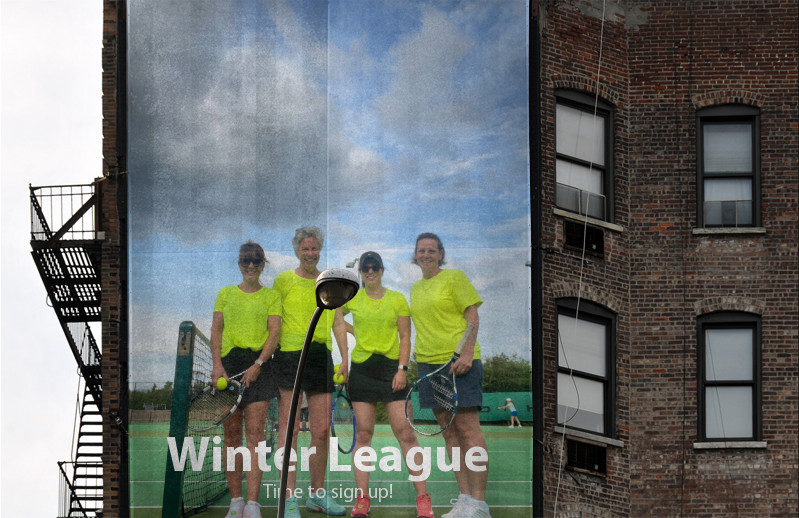 Interested in Winter League? We offer a strong set of teams and always welcome new players as competitive tennis is one of the best ways to improve your game.
We had an outstanding performance of our teams this summer with six promotions from nine teams. The Ladies maintained Division 1 status and the Mixed A achieved Division 1 for next year.
Check out the Winter League webpage for details.