EVENTS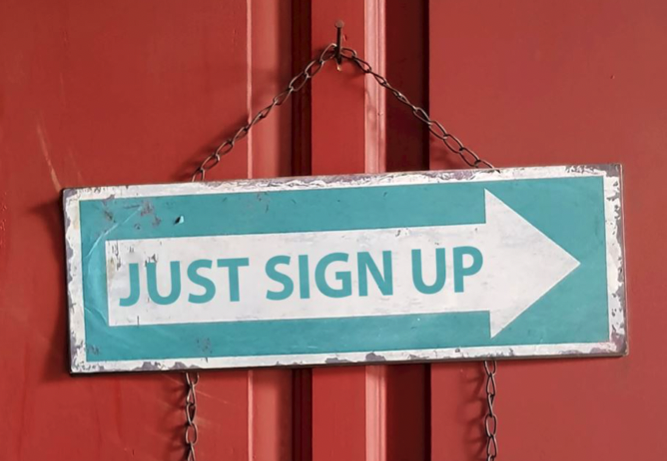 FOR MEMBERS:
LADIES FIZZ FRIDAY
2nd and 4th Fridays of the month. Relaxed and fun ladies doubles from 6pm.
Happy Hour from 7pm. Bring your own drink and a glass for open air socialising.
For more information contact:
Fiona Wycherley 07747 103549 or Jo Payne 07766 721799 and get onto the Ladies Social WhatsApp group.
CLUB SOCIAL CALENDAR
Monday 7-9pm Rusty rackets every other week. Join the What's App group via Peter May
Tuesday 7.30-9.30 am Early Bird Tennis, Contact Peter May (07508818237) if you need more details.
Wednesday 6-9pm - An evening for those members wanting social tennis. No need to book, just turn up and play.
Thursday 10-12am. Social tennis, just turn up and play.
Friday 2-4pm. Afternoon 'T' social tennis.
Sunday 10am-12am - Mix in tennis for all abilities.
MIXED DOUBLES LADDER
The doubles ladder runs in two formats - a competitive ladder and a social doubles ladder and both run throughout the year in 8-10 weeks slots. If you wish to get involved contact Karen Maskell
SINGLES LADDER
The singles ladder runs in parallel to the mixed doubles ladders and again runs all year round. If you wish to get involved contact Stuart Anderson
CARDIO
Monday 6-7pm and Friday 9.30-10.30am. A fun fitness session to music which can greatly improve your ability to run around a court! Open to everyone, discounted rates for members. To book a place go to our coaching website.
DOUBLES DRILLS
Tuesday 6-7pm and Wednesday 10-11am. Great coached group lessons to help you improve your doubles game. You can book here.
JUNIORS EVENTS
See the news pages and events sessions for the latest events for our growing juniors programme. For Junior coaching we have an extensive programme of lessons. See our Juniors page.