AGM 2021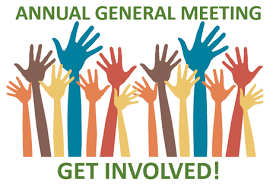 The 2021 AGM was held on Sunday 17th October.
It was preceded by a tournament from 2-4pm with the AGM following on immediately afterwards.
The full minutes of the 2021 AGM can be found here.
2021 AGM Agenda
The full agenda is here
Fo reference the Club rules are here
The Agenda helps guide the AGM, ensuring that it is an opportunity for:
1. The current commitee to report back to members on the state of the club.
These reports will be made added below along with accounts and the minutes of the last AGM
2. for members to ask questions of the current committee
Questions can be submitted beforehand via email to [email protected] or raised during the AGM itself
3. for club members to elect a new commitee
2020 AGM Minutes and Accounts
The minutes and accounts of the previous AGM held on 11 October 2020 for acceptance at the forthcoming AGM
2021 Resources and Reports