Chris Golley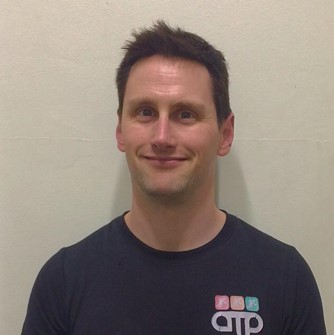 In my role I am responsible for overseeing the entire Strength & Conditioning programme here at the Nuffield Tennis Academy. I work with players of all ages and levels, ranging from Mini-Reds, all the way up to the performance players who play at regional, national and international level.
I started my role as Strength and Conditioning Coach at Nuffield Tennis Academy in October 2018, and since taking on the role, it has become a real passion of mine to develop players into the best athletes possible. Seeing players progress as athletes and, consequently, into better performers in their sport, is extremely rewarding and continues to motivate me.
I am passionate about athlete development as a whole, whether it is working with the youngest players at mini-red level or working on the finer aspects of strength development, movement and performance with the senior players.
I have worked with a wide range of athletes in multiple sports. These have included Senior Sprinters at both British and World Championship level and Hammer Throwers, Ice Hockey Players and Rugby Union players at junior level. The knowledge and experience I have gained so far in my career allows me to put together the best programme possible to help each athlete in their own journey of Long Term Athlete Development