Connor Rollerson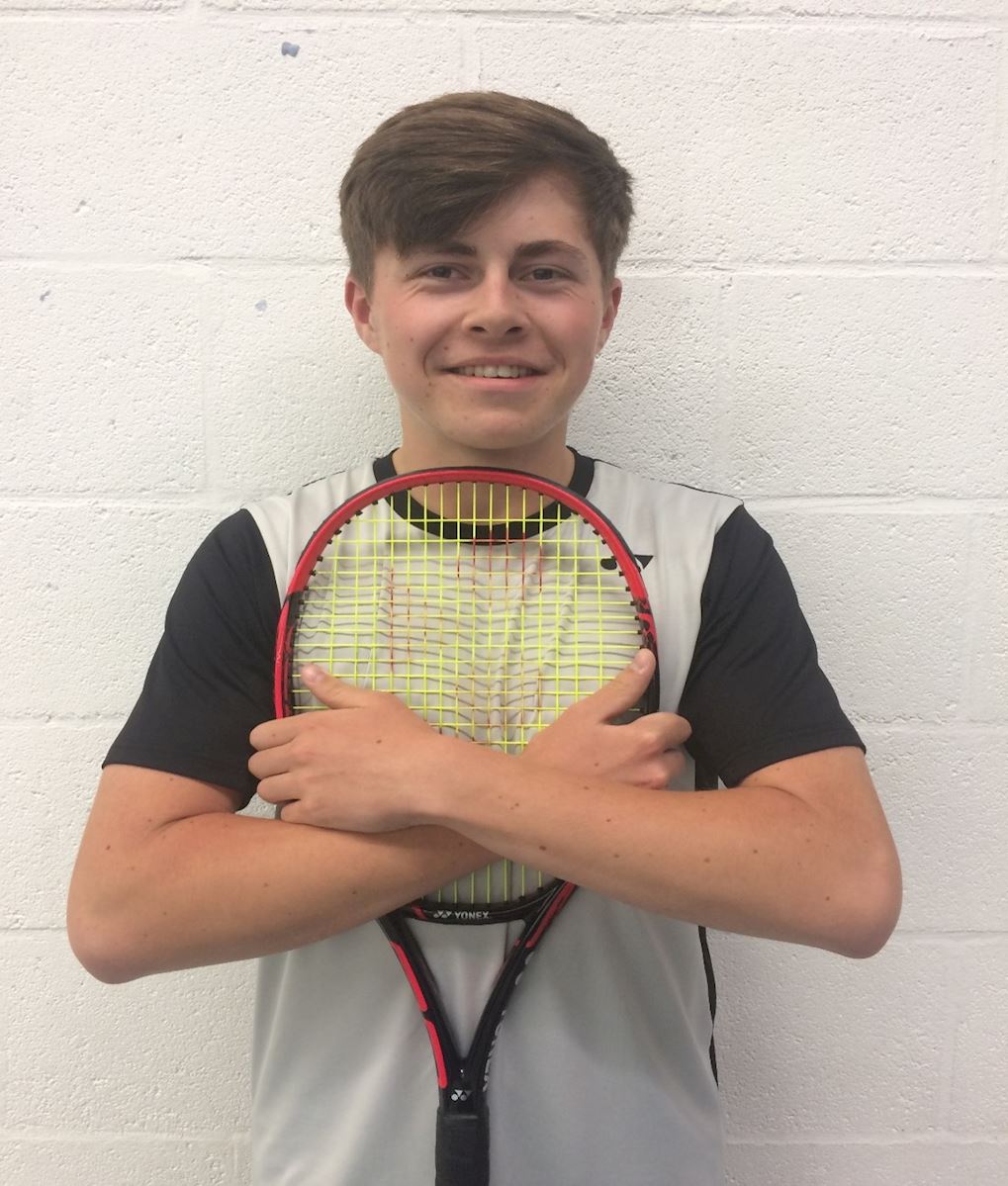 In my role at Nuffield Tennis Academy I am responsible for delivering and assisting in Mini Tennis Squads. I also assist in the Junior Development Programme, which includes leading squads and offering individual lessons to those who want to improve their game.
I started playing tennis when I was 5 at Pelican Park Tennis Club, following a school tennis session that I really enjoyed. I began having lessons and started playing some matches, then not long after I was selected to play in the Nuffield Performance Programme by Jonny. I began training 4-5 times a week at the Centre and regularly competed and represented Nuffield in various tournaments. As a result of this, I became one of the top players in the county at 10 & under. Leaving tennis at that time was hard, but I needed a break.
I returned to the Centre around 3 years ago hoping to come back into the game as a coach, I took on the role as club coach in July 2017 and am excited to work in this environment. I feel privileged to be part of the team here because I have learned a lot of great skills and everyone helps and supports you. What I love seeing the most as a coach, is players enjoying their tennis but also engaging and improving from what I have said. That motivates me to keep doing what I am doing.
Tennis has given me another chance, so I hope I can take this opportunity to really develop and widen my coaching knowledge to be able to give players the best possible session that I can. By doing this, I will improve as a coach and the players will improve their tennis.