Coaching term timetable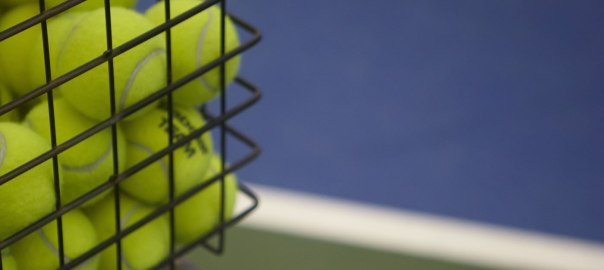 OTC Coaching Programme
Coaching Programme will start back on 7th September 2020 , Contact James for more information.
Participants must be club members. An annual coaching membership has been arranged for those who don't want to be full members. Details here.
🎾🎾🎾Monday🎾🎾🎾
Cardio Tennis 2-3pm (adults)
Mini reds 1 4-5pm (5-8yrs)
Orange/Green Squad 5-6pm (8-10yrs)
Junior Squad 1 6-7pm (10-11yrs)
Performance squad 6-7pm (yellow ball team standard)
Rusty rackets 7- 8.30pm
🎾🎾🎾Tuesday 🎾🎾🎾
Ladies group 1 9-10.30am
🎾🎾🎾Friday🎾🎾🎾
Ladies group 2 9.15- 10.15am
Performance Squad 2 5 - 6pm
🎾🎾🎾Saturday🎾🎾🎾
Mini Reds 2 9-10am (5-8yrs)
Orange/Green group 10-11am (8-10yrs)
Junior Squad 2 11-12noon (11-16yrs)
Advanced booking required to secure place via Head Coach James Muir:
[email protected] or 07985 286176
Payment can be made by cash/cheque on first day of course or by BACS (details given when booking via email).