Instructions - How to Book a Court
Quick Start Guide
Booking a court via our website is quick and simple – at least it should be. Here's a quick guide on what to do. If you need more help then read the full article which explains in more detail.
Go to www.pltc.org.uk & Login
Parents booking courts for Junior Members need to then click their child's membership profile in the top right corner.
Click "Court Booking" in the Main Menu
Choose the date you want to play
Click a booking slot that is available & unlocked
Choose how long you want your booking for.
Add your participant's names in the boxes provided.
Click "Continue Booking"
Congratulations! You've just booked a court.
Full Instructions:
Go to www.pltc.org.uk and click "Sign-in" at the top right corner of the page.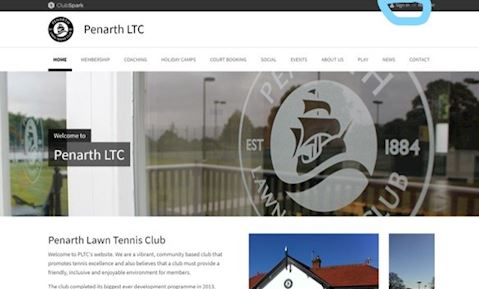 Sign-in, use the credentials used to register for membership.
Your username will be the email address you joined the club with or you may have used a social account.
If you are a member but not registered on the website please email [email protected]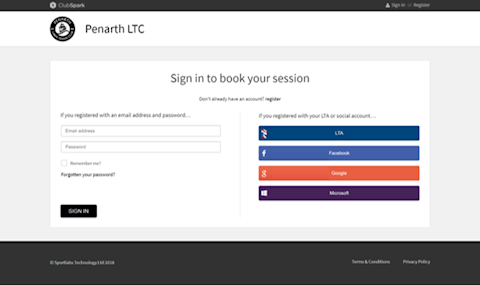 For parents booking courts for their children...
Onced logged in click on your profile in the top right hand corner and from the drop-down list click on your child's user account.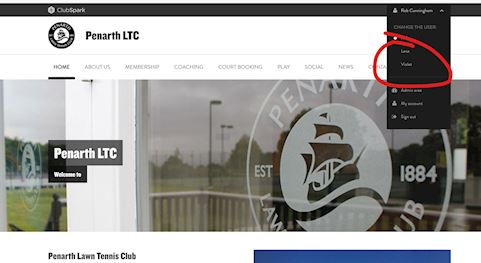 Once logged in Click "Court Booking".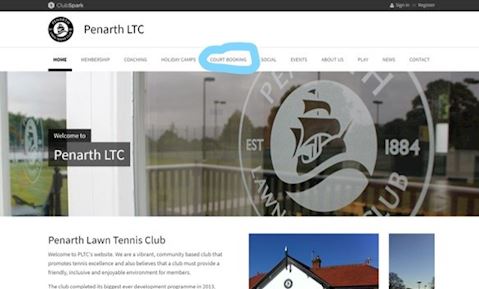 Choose the date you wish to book by clicking the calendar icon.
You can book up to 7 days in advance.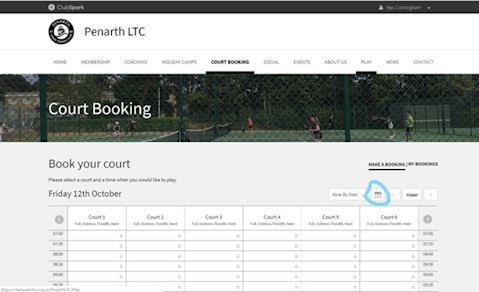 Click a slot that is available and unlocked (no padlock).
Juniors are not able to book courts after 6pm Mon-Fri but are able to book courts at any other time.
Make your booking.
Click add Participant and add their details.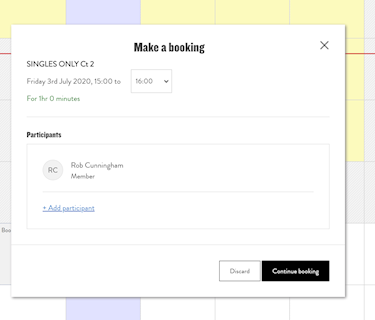 Do this for each player and then click Continue booking.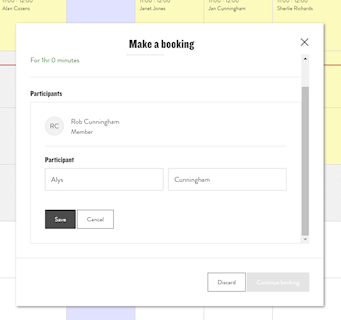 Your booking has been confirmed.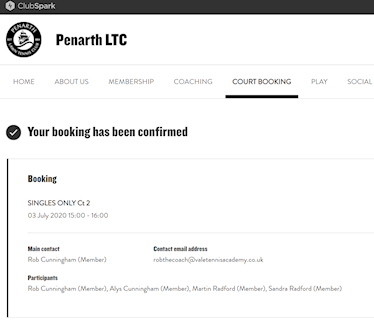 You will be sent a confirmation email . At the bottom of the email you can follow the link to manage and cancel your bookings.