Ian Collins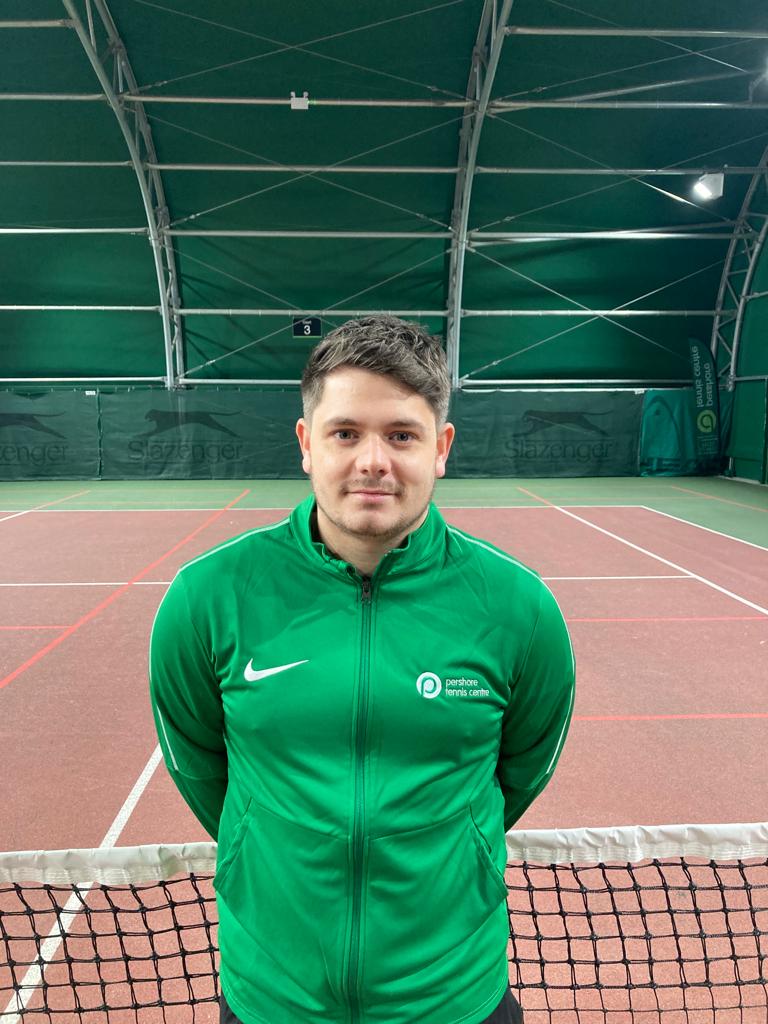 Qualification
LTA Level 2 Coach (soon to be Level 3)
Years of experience
2 years coaching experience at various clubs in Worcestershire. Prior to that I have delivered a variety of sports clubs within schools.
Areas coaching in
Junior Development - all ages
Adults - Beginner to Intermediate level
Schools
Holiday Camps
Coaching Highlights
Help build the all stars program at David Lloyd.
Playing Experience
15 years playing experience,
Captain of Hallow Mens A team
Winner of multiple singles and doubles titles at Hallow and Inkberrow tenns clubs
What players can expect
Players can expect a personable, vibrant coach who has a genuine passion for developing players abilities and enjoyment for the game.
Coaching rates and availability
Rates: 1-1 lessons per hour
Outdoors: £16
Indoors: £23 (Off peak Monday- Friday 9- 4pm)
£26 (Standard Monday - Friday 4-7pm and Saturday 9-7pm)
£28 (Peak Mon-Fri 7am -9pm)
£20 (Special Sunday 9am -7pm)
Non-members are welcome to take lessons but must pay an additional £4 visitors fee per hour.
Available: Wednesdays, Thursdays, Fridays and Sundays.
Contact Info
Mobile: 07872649391.
Email: [email protected]