Imogen Looker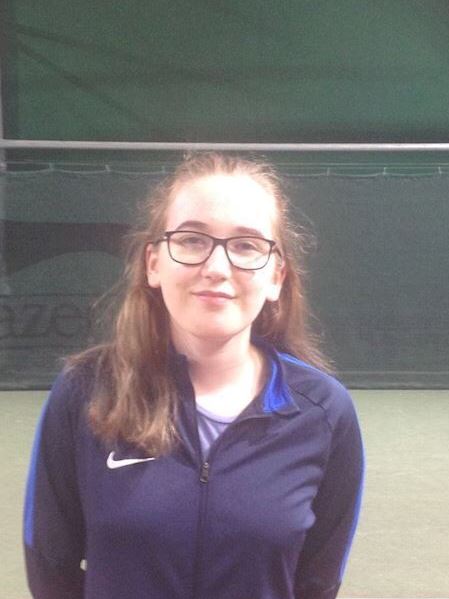 Experience
I started helping out with sessions over 5 years ago and have been qualified to coach for almost 2 years. I have coached a wide variety of players from the adult wheelchair group to the county mini-reds.
Qualification
Level 2 LTA licensed coach.
Playing achievements
In our club championships I have won the Ladies Singles title for the past 5 years and have also achieved county closed wins in singles and doubles across multiple age groups. I have been lucky enough to represent my county throughout my junior career and, more recently, played in the U18 and women's squands. I am also part of Pershore's Ladies A team as well as having played for other clubs in the Premier League.
Coaching highlights
I love coaching and find many aspects of it very rewarding. It is gratifying to watch children grow more confident in themselves and their skills, I especially enjoy working with our Downs Syndrome group.
What players can expect
Lots of fun. Lots of enthusiasm. Lots of high-fives!
Personality
I'm personable, determined and hardworking. I put 100% into whatever I do.
Contact details
Mobile: 07541 102272
Email: [email protected]