Junior Coaching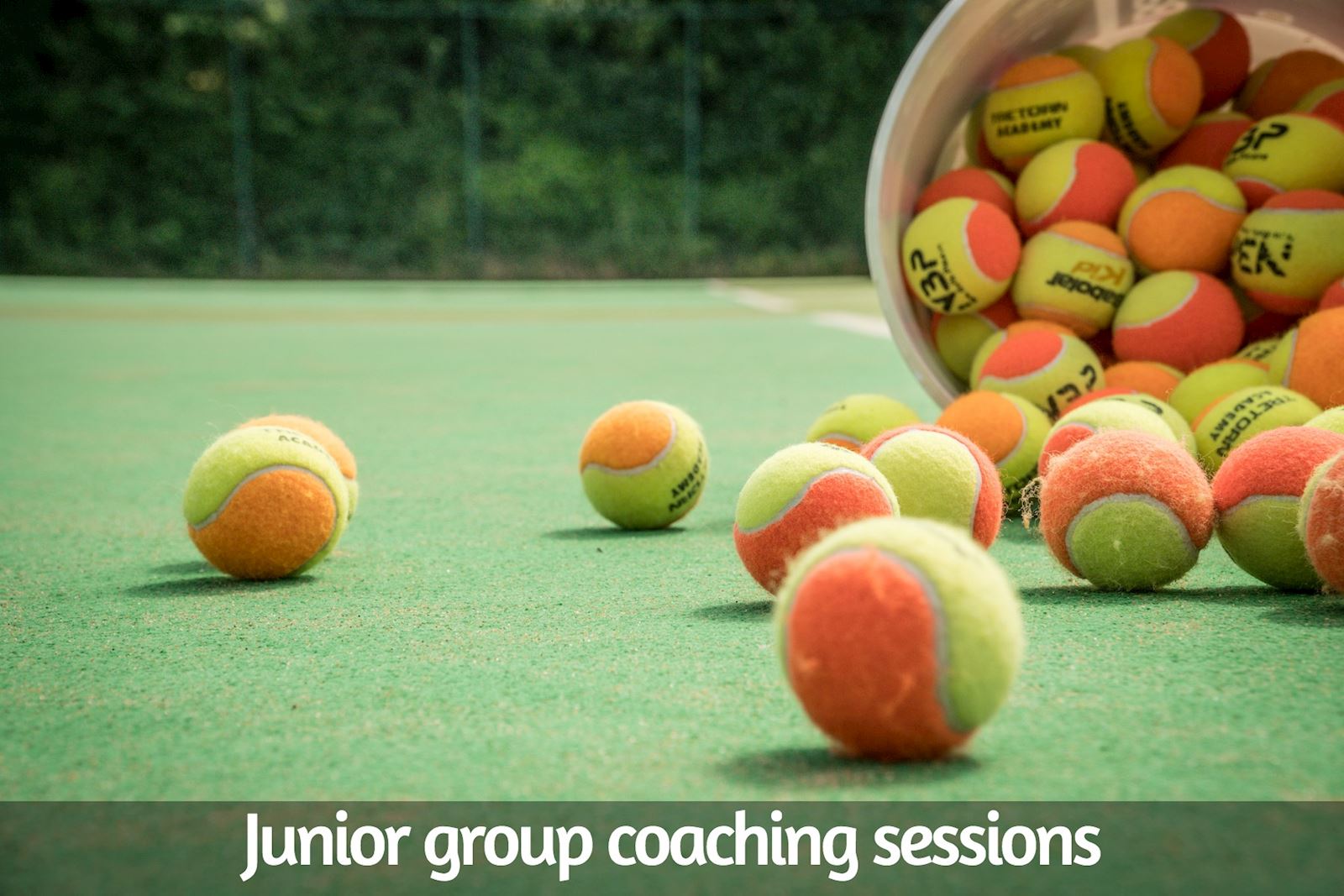 Our club has an extensive junior programme with group coaching sessions running term time and during the holidays. These sessions are very popular and a fantastic way for your child to learn and enjoy tennis.
Term time: Junior group coaching sessions run Monday to Friday 16:00 to 19:00 and Saturday 9:00 to 12:00.
Easter and summer holidays: Tennis mornings run from 9:15 to 12:15 on numerous days.
Ages 5 - 18
Mini red, orange and green tennis (age 5-11)
Improver sessions (age 12+)
Advance sessions (age 14+)
For more information please contact Head Coach Martin Taylor on mobile 07779665556 or via email [email protected]
*********************************Junior Group Coaching 2021 from Monday September 6th *********************
All Junior Groups resume.
13 consecutive weeks which will run at the usual times.
Members: £104 for the term.
Payments due from September 1st onwards:
Any queries, please contact Head Coach Martin 07779 665556 or email [email protected]