Winchcombe Tennis Club
Welcome to
Introduction
Welcome to Winchcombe Tennis Club.
We are community based club, open to everyone, old or young, who wants to play tennis. We offer social play, return to tennis, tournaments, league matches and coaching.
We hope you will be able to find out more about the club on this website, but if you have a particular query, please email us at winchcombetennis@gmail.com.
Perfect Christmas Gift!
The Club has a variety of offers which you can give to friends and family. These include lessons and memberships for Winchcombe Tennis Club. To find out more please click here.
Safeguarding
We are pleased to announce that we have a new Welfare Officer - Anne Clarke. If you have any questions with regard to Safeguarding please get in touch with her either by email at anneclark57@hotmail.com or call her on 07951 847 690.
Details of our Safeguarding and Diversity policies can be found in the Policies section of this website. This provides details of how our policy works and what actions members should take if they have any safeguarding issues.
Fundraising
As we head towards Christmas we have enrolled in an easy and cost-free way to raise funds for the Club. If you sign up at the link below then eveyr time you make an online purchase at over 4,000 retailers (including John Lewis, Amazon etc), then the Club gets a donation of between 1% and 4%. Please sign up below and help the Club.
https://www.easyfundraising.org.uk/causes/winchcombetennis/
Floodlight Switch-On - September 2019
Huge thanks to Sue Barker for switching on our new floodlights. She made a wonderful speech saying that it was at a small club like Winchcombe where she began her tennis career.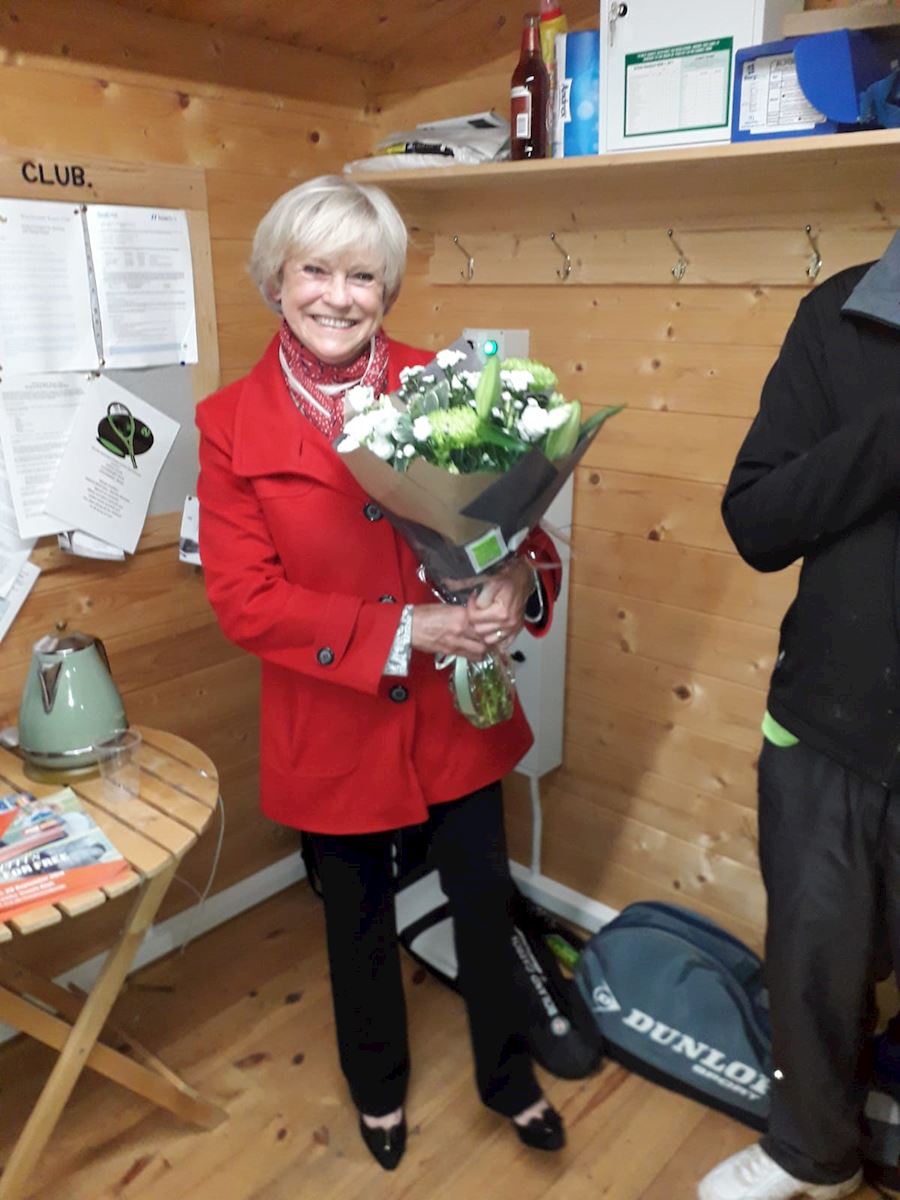 Toilet Block and Mains In the Clubhouse
The toilet block is now up and flushing along with electricity in the clubhouse. Huge thanks to everyone who helped, but in particular Martin, Jonna, Charlie and Graham for their contribution in difficult conditions (weather and hangovers). It will make a huge difference to the club's development.
Winchcombe Tennis Club - LTA South West Community Venue of the Year 2018
We are proud to report that WTC has received this award from the Lawn Tennis Association in recognition of our work in the Winchcombe Community. In particular the Awarding Committee was very impressed by the work the club is doing to promote tennis in our primary and secondary schools through our coaching program.
Special thanks must go to our coach - Simon Filiatrault - whose tireless efforts in running schools coaching, tournaments and assistance with GCSE classes are key to its success. The Club and Winchcombe Community would also like to thank Budgens for their financial and marketing support over the past two years.
We are now in the last 5 for the national competition for Community Venue of the Year. Wish us luck!
Adult Social Sessions:
Adult social sessions are running every Sunday morning from 10am to 12noon and Tuesday evenings from 6.30pm to 9pm. All welcome – come and try a session.
NEW SOCIAL SESSION FRIDAY MORNINGS 10.00 to 12.00.
Our Whatsapp WTC Social group is a good way to find out about social play. You can also use it to find out whether other members would like a hit. If you would like to be added to the Whatsapp group just email us at winchcombetennis@gmail.com.
Restringing
If you need to get your racquet restrung, please give Merlyn a call on 01242 602 997. He lives on Winchcombe and offers an excellent service.
Warner's Budgens Sponsorship
The Club is very pleased to be working with Warner's Budgens who have kindly agreed to provide sponsorship with a focus on junior development, particularly in local schools. Our coach will be introducing juniors to tennis in primary and secondary schools. We hope to get many more Winchcombe Juniors involved in the sport.
The Club is very grateful to Warner's Budgens for their support.
Court Booking
Members can now book courts using this website or using the Clubspark Booking App.
We must always remember that we are guests of the school. We are keen to get off to a good start to what we hope will be a long and happy relationship! We therefore encourage all members to follow a few simple rules:
It is essential that you book the courts before use
Please look after the facilities.
Please leave the courts in a tidy and secure state
We expect there will be some teething problems so please bear with us when these crop up. We will do our best to sort out issues as quickly as possible. All feedback will be gratefully received.
Keep up to date on our Facebook site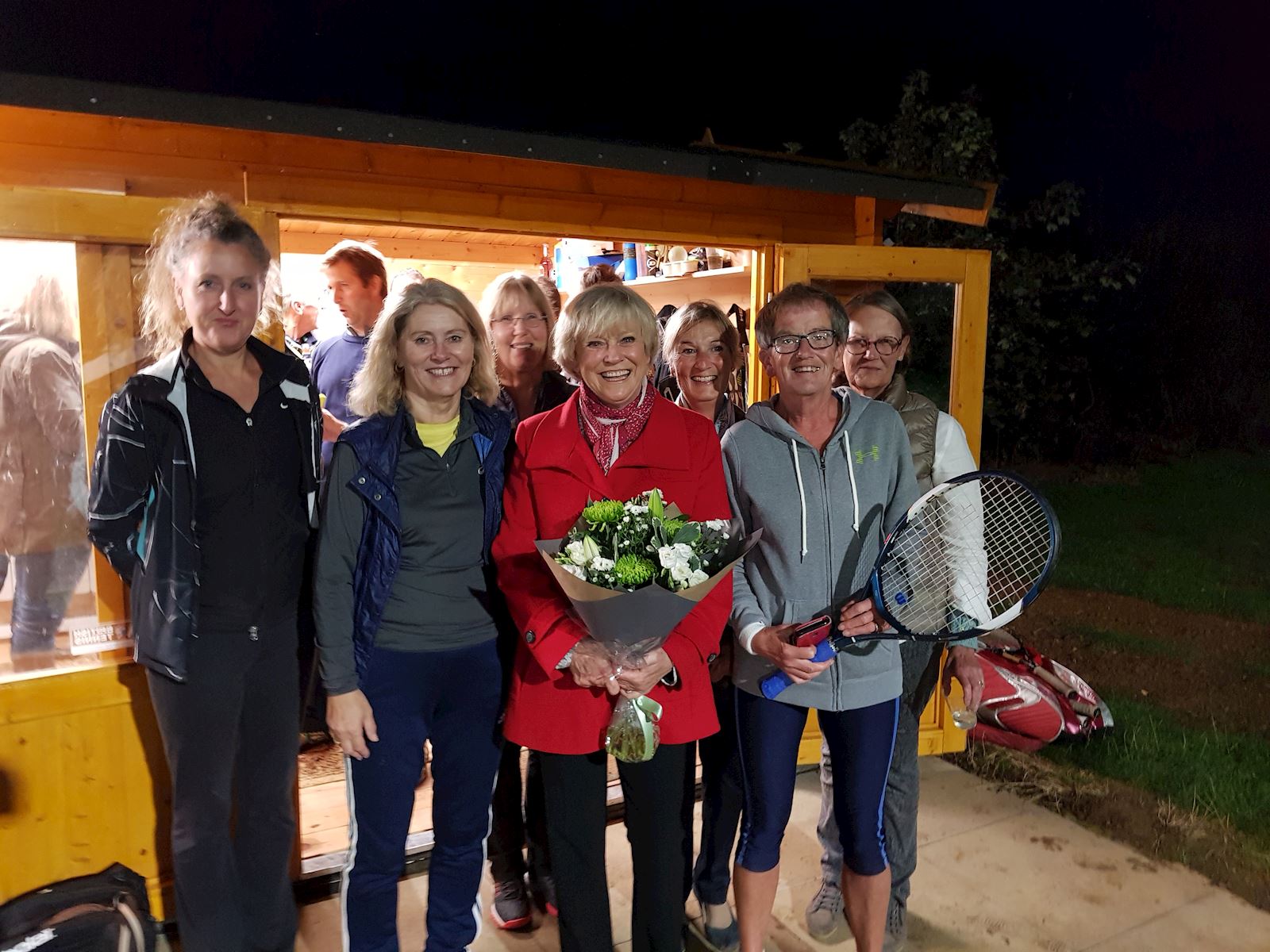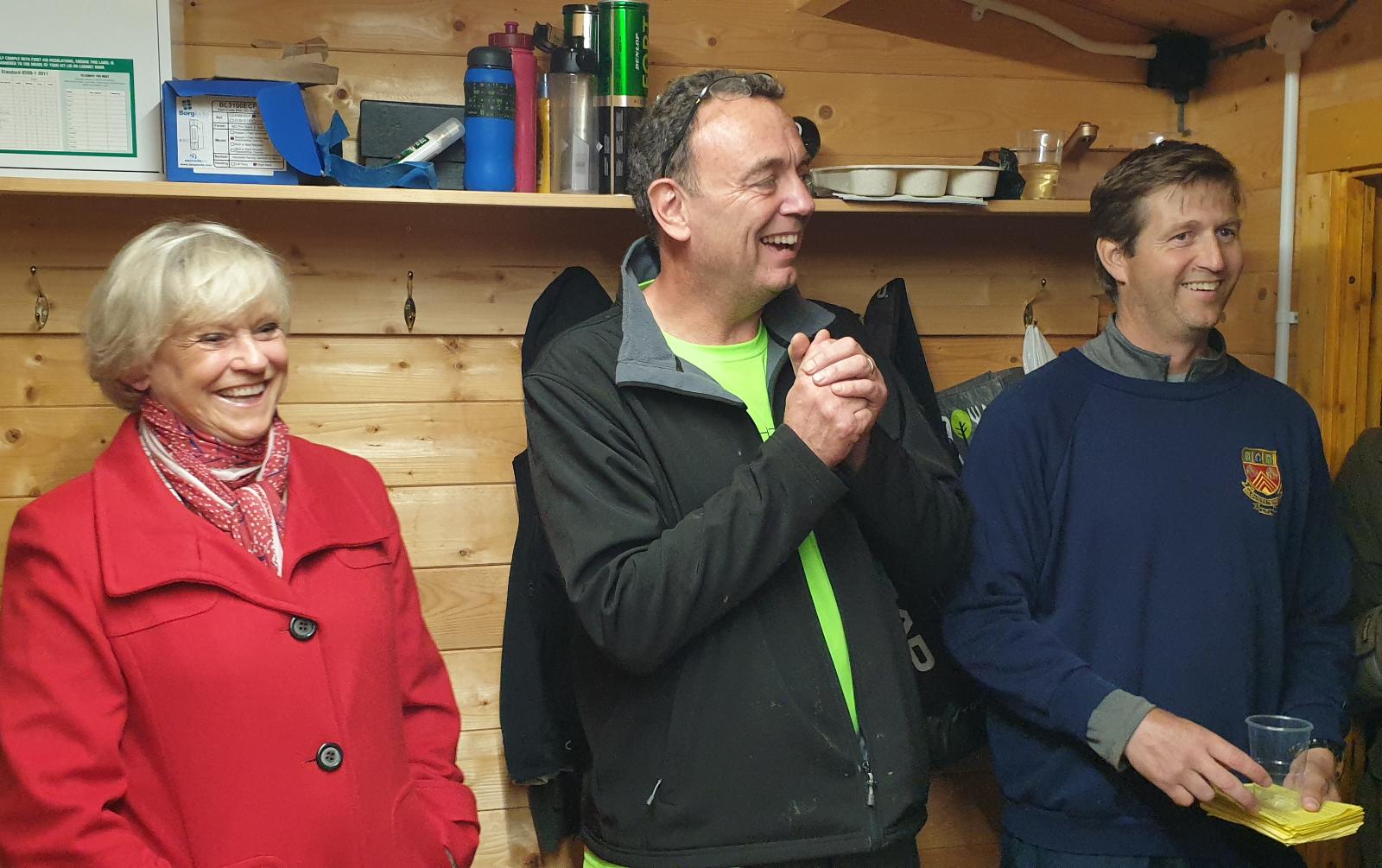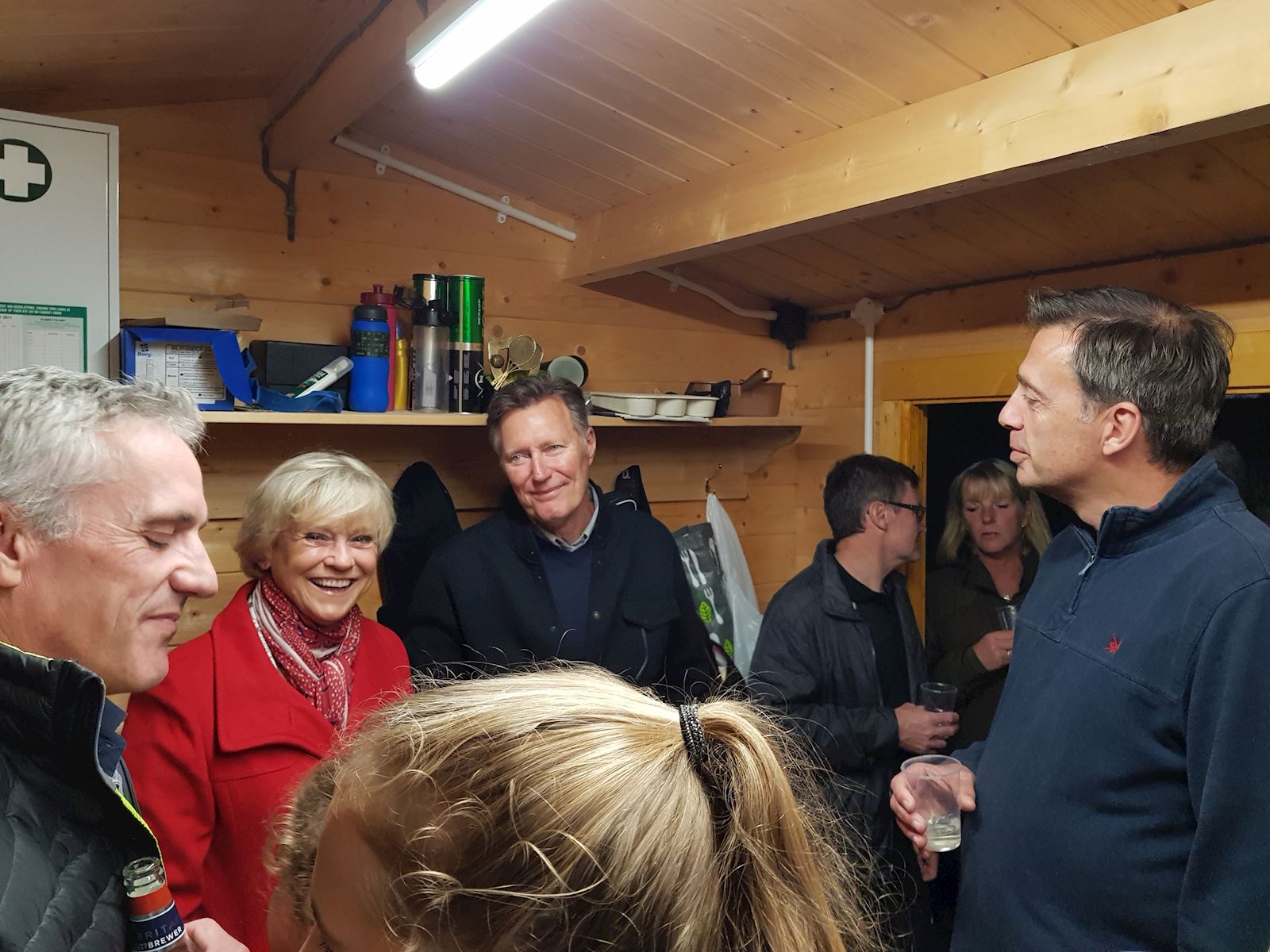 ---
Memberships are now available!
Courts are now open for members to use! Please use the booking page for availability.
How to find us
Winchcombe School Cheltenham Gloucestershire GL54 5LB