We are looking for Team Players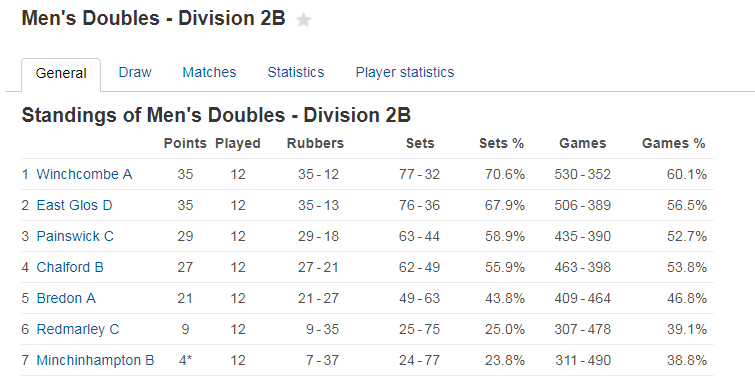 WTC is entering four teams into the 2019 Gloucestershire Summer leagues.
Mens Teams: We have entered two mens teams:
Ladies Teams: We have entered two ladies teams:
We also enter 2 ladies teams into the Pershore Winter Indoor League.
Interested In Playing Competitive Tennis? If you would like to try out for one of the teams then please send an email to smithp1066@hotmail.com or call Paul Smith on 07740 056 064.