Coaching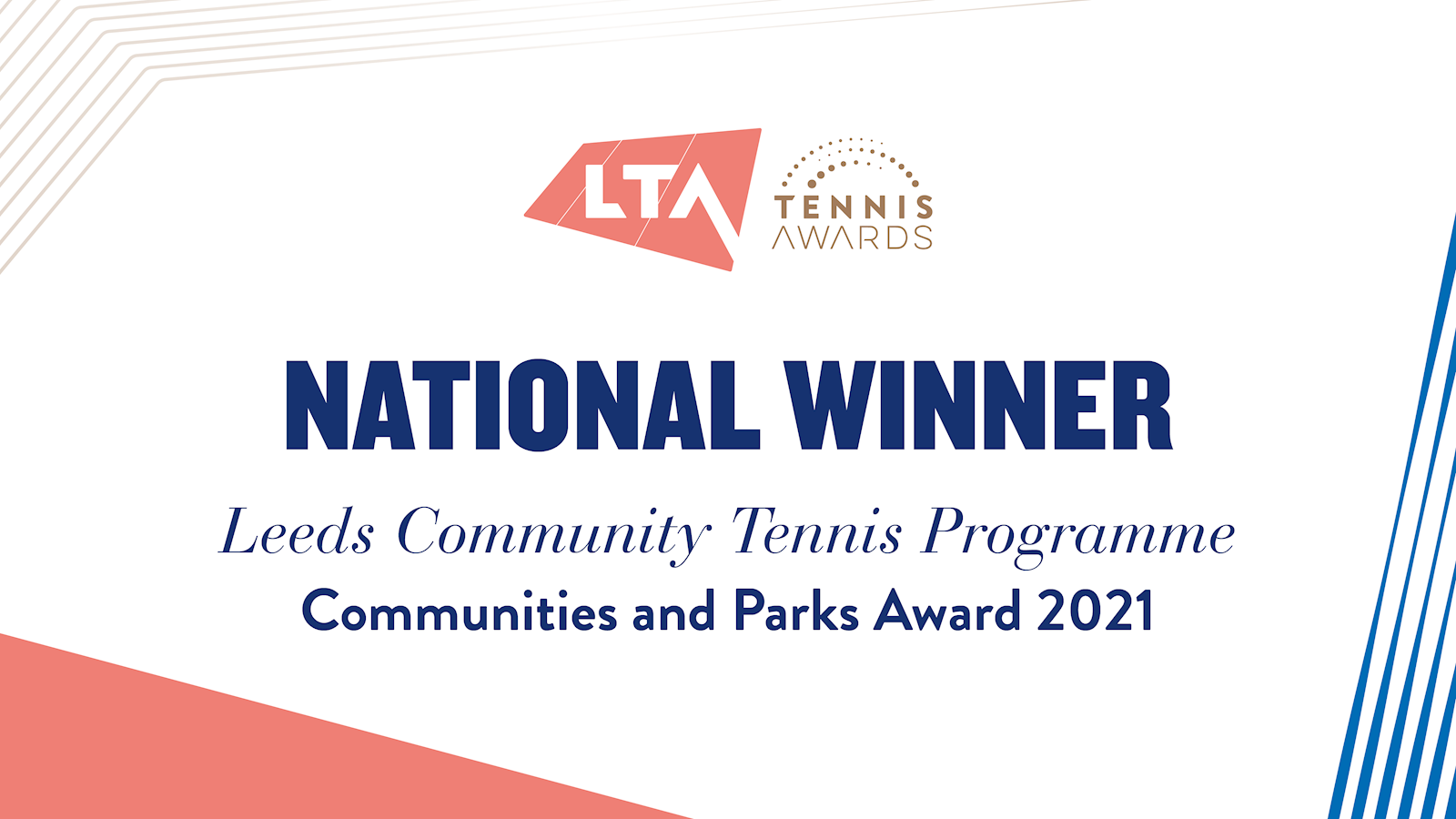 Check out our promotional video here!

£2 per lesson! Delivered by Level 3 LTA-Accredited Coach Andrea! Book below!
Contact Community Tennis Activator Danny Burrell on 07891 271301 or [email protected] if you have any questions!

Please note that we cannot give refunds for group lessons missed due to self-isolation periods unless 48 hours' notice is given, as detailed below.
If you wish to cancel a group lesson booked in advance, you must give at least 48 hours notice to receive a refund.