Club
October at Woodland
Thu, 05 Nov 2020 00:00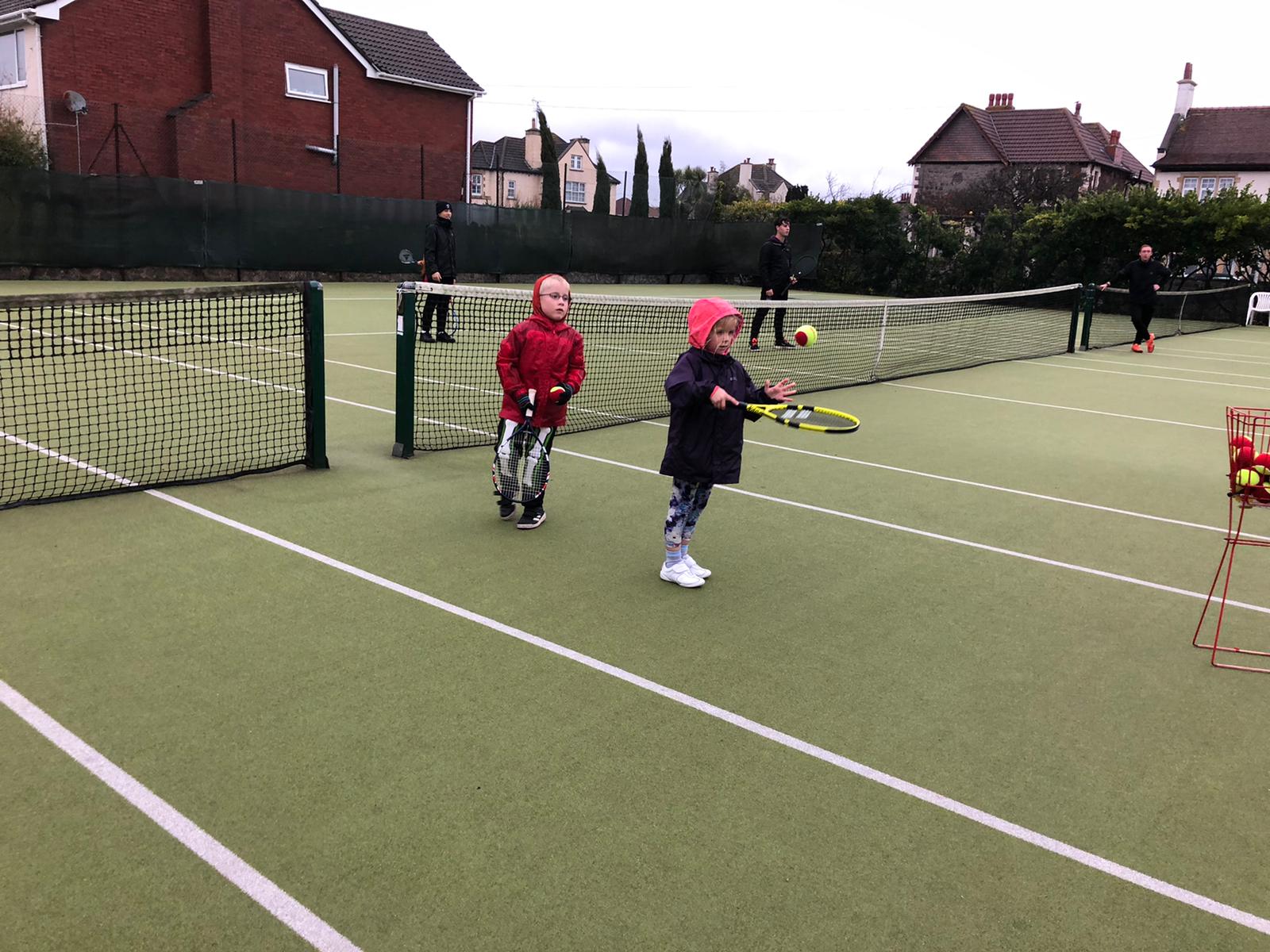 We've had a busy month at Woodland. Loads of the senior members have got involved in the ladder competitions which drew to a finish when the clocks changed. Lucy and Claire won the ladies', Tom and Richard D, the men's and Lucy and Chris claimed the top spot in the mixed. Well done to our worthy winners! The next ladder competition has been launched and an impressive 17 pairs have so far entered. The ladder is now paused until lockdown is over and we'll extend the finish of the tournament until the end of February half term.
The introduction of the Social WhastApp, thanks to Lucy for setting this up, has been very active and after lockdown Dan will set up a WhatsApp group for adult coaching.
Our juniors haven't been resting on their laurels either. Despite the wind and the rain, our hardy youngsters turned out on Halloween to raise money for a speed gun. They had to see how many circuits they could complete in 15 minutes and Wilfred managed a reord 19. An amaxing £191 was raised so I think that a huge well done should go to the juniors and the Junior Team.
The committee voted to enlist the services of AstroCare, who carry out our annual court maintenance, to replace the fencing on the road side and wall side of the Club as it looked like it wouldn't manage another winter. Also, there are plans afoot to replace the clubhouse and work on a initial plan and costings have takn place. This will be part of the Club's long term plan and a lot of fundraising and grant applications will have to take place before it goes ahead.
That 's about it for October. I can't see my Novemeber update taking long!! Keep safe everyone.
Annie