Meet the Coach!
Tom Deverson (Level 2 LTA Coach)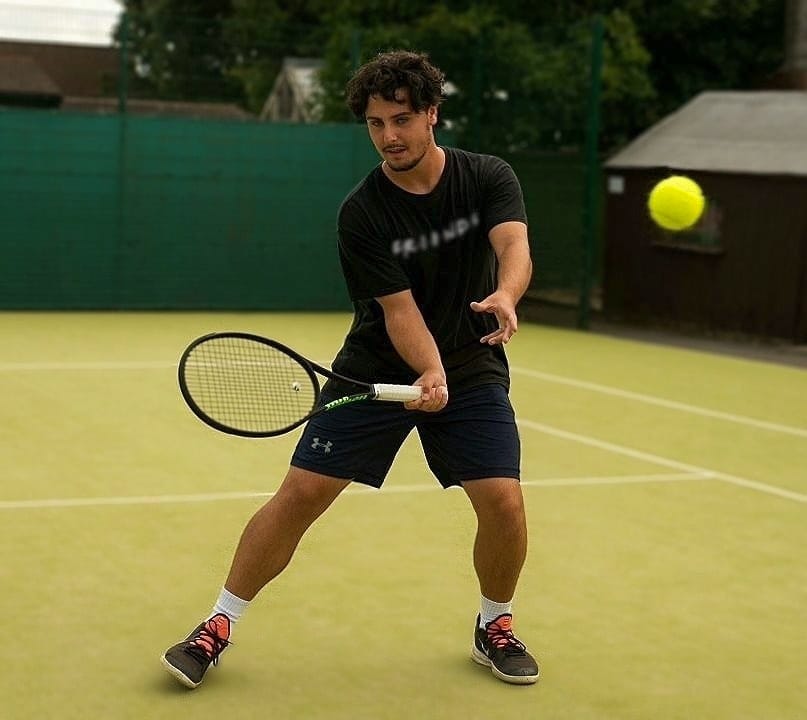 I started playing tennis at the age of thirteen and shortly after joined Woodland as a junior. I rose through the junior ranks, winning the junior club championships and was one of the team who topped the 14 and under and 17 and under divisions of the West Somerset League in successive years. I played in the senior teams whilst still a junior and have represented Woodland in the men's A team (division one) and the mixed B team (division 2). My proudest win though has been the Woodland's Men's Singles championship.
My love of the game has led to a desire to expand my tennis knowledge and begin a career within this great sport. I have completed my level 2 coaching qualification and I gain a lot of satisfaction from watching people's games improve and helping them to progress and enhance their tennis skills. In the future I would like to work towards my level 3 qualification.
Coaching Programme
COURSES:
For information regarding Saturday coaching, please contact our Junior Coordinator, Rachel at [email protected] or call her on 07919 204673.

For information regarding Tuesday and Wednesday coaching or holiday camps, please contact Tom Deverson at [email protected] or call him on 07999 708775.
Individual Coaching
If you wish to have individual coaching then this can be booked direct with Tom Deverson.
Lesson Fees (per hour)
Please note: Club policy states that refunds will not be given unless there is an exceptional circumstance.
You can contact Tom on 07999 708775 or [email protected]
Before booking onto a coaching course, please take time to familiarise yourself with the current Club Covid protocols for attending Woodland plus the rules in place for juniors if applicable.
Woodland Covid Rules: August, 2021