Here's what's happening at Woodland!
Adult Play:
Monday Mornings: Open Men's Morning 10am All year
Monday Evening: Colts (under 30s) 6.30pm Spring - Autumn
Thursday Evenings: Social Play 6.00pm Spring - Autumn
Non members can come along for a free Thursday session and then can be invited by members to 3 further taster sessions at the cost of £5 per session. After this they will be expected to become members.
Friday Mornings: Open Ladies Morning 9.30am All year
Saturday Afternoons: Open Club Mixed Play 1.30pm All year
Any queries please contact Club Secretary, Annie Buckingham. Email: [email protected] .
League Play:
We have three ladies' and two men's teams in the North Somerset Summer League and four mixed teams in the North Somerset Winter League. Our juniors also take part in local leagues.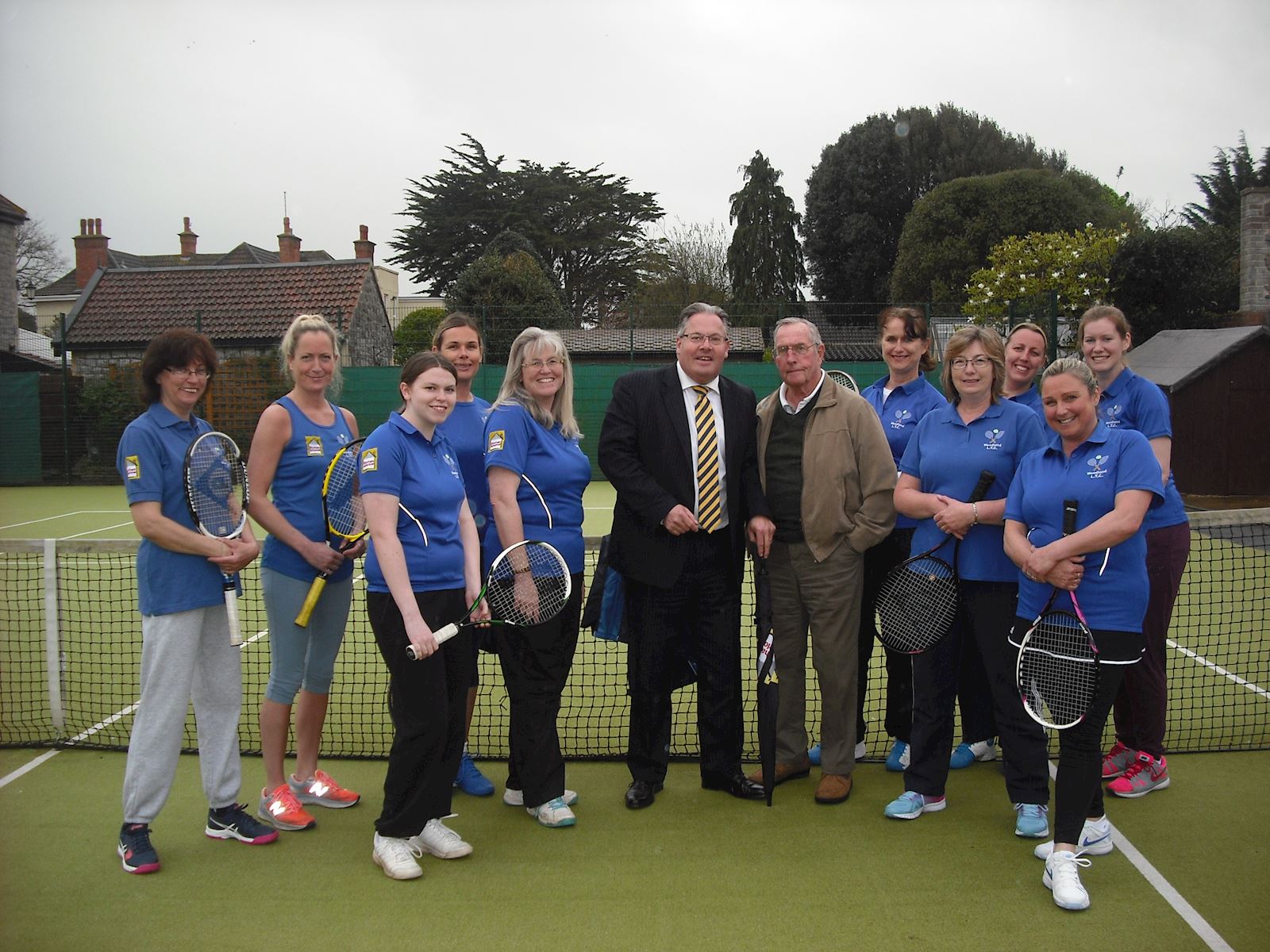 Monday Evenings: Mens Summer League 6.00pm April - July
Tuesday Evenings: Ladies Summer League 6.00pm April - July
Sundays: Winter league 10am October - March
For more information on the league, contact Frances at [email protected]
Coaching:
Wednesday Afternoons: Junior coaching 4.00pm - 6.00pm
Thursday Afternoons: Adult coaching 12.00pm - 1.00pm
Saturday Mornings: Junior coaching 8.50am - 12.00pm
For more information about coaching please see the Coaching Page.